The unbeaten leader of Pool C of the 2022 CEV Men's Volleyball Champions League, Cucine Lube Civitanova, became the second team to earn a slot in the playoffs.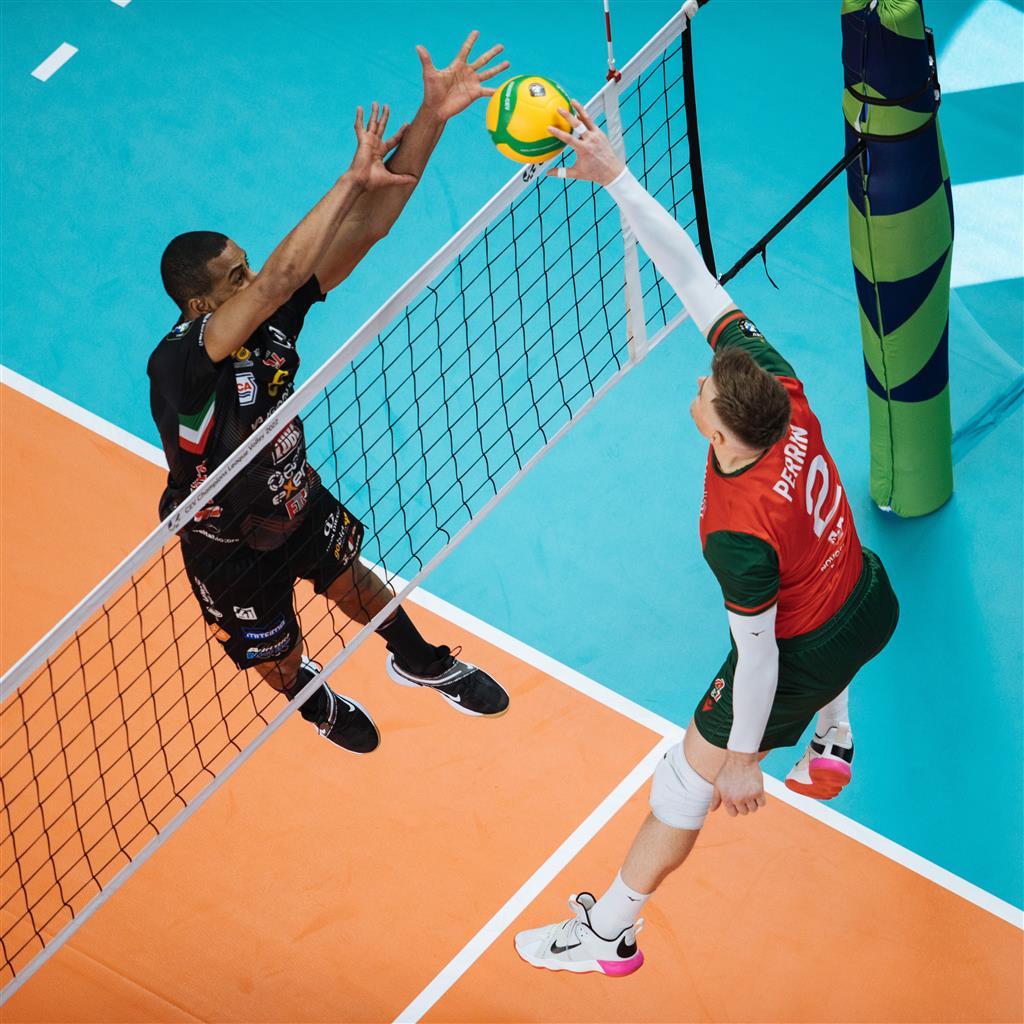 Russia's Lokomotiv Novosibirsk started the match of the week in the CEV Champions League Volley 2022 | Men against Italy's Cucine Lube Civitanova in a great manner by winning the first set but succumbed in the continuation of the encounter by which they lost all chances of advancing to the playoffs. On the other hand, Lube became the second team after Poland's Jastrzębski Węgiel to secure a berth in the quarter-finals. It's still an open question whether Lube (5-0; 14 points) or Grupa Azoty Kędzierzyn Koźle (ZAKSA) (3-1; 10 points) will top the charts in Pool C. Puerto Rican Gabriel García Fernández 'Gabi' top-scored Lube with 17 points today.
Lube isn't the only team that can brag about progressing to the next stage. Russia's Dinamo Moscow kept an impeccable record in Pool B (5-0) after sweeping Poland's Projekt Warszawa on the road and secured a slot in the playoffs as the pool leader without a chance of losing such status given that their only competitor for No.1, Turkey's Ziraat Bankası Ankara, surprisingly lost yesterday.
With the 4th win (3-0 vs Serbia's Vojvodina NS Seme Novi Sad) in as many matches, Berlin Recycling Volleys remained in the lead of Pool D, keeping all their chances to make it to the quarter-finals. Now they need one victory out of their two games against Russia's Zenit Saint Petersburg next week to theoretically grab a promotion to the next stage.
CEV Champions League Volley 2022 | Men – group stage (today's matches):