The United States U18 women's volleyball national team has scored the fourth win in Group C at the World Champs, losing only one set during these four games.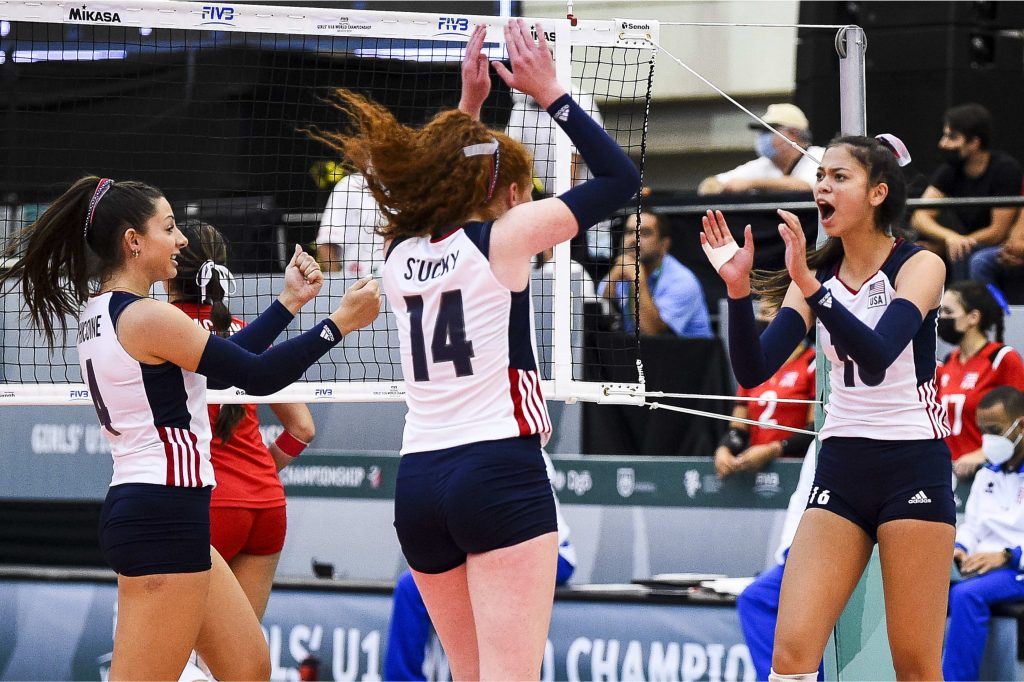 Devin Kahahawai was the top scorer in the win over Puerto Rico (25-9, 25-15, 25-9) with 9 points.
"We're going after one goal, and that's to win the tournament. Every match is taken in consideration no matter who it is. Today it was all about energy, squeezing and keep suffocating Puerto Rico with our serves. One of my favorite things is blocking, it's an adrenaline rush and I believe the match depends on that, I feel a fire in my heart and energy when I'm able to score on a block," says Eloise Brandewie, middle blocker of United States.
Today's results: