Prosecco Doc Imoco Volley swept Dentil Praia Clube and moved to the semi-finals of the 2021 FIVB Women's Volleyball Club Championship from first place in Pool A.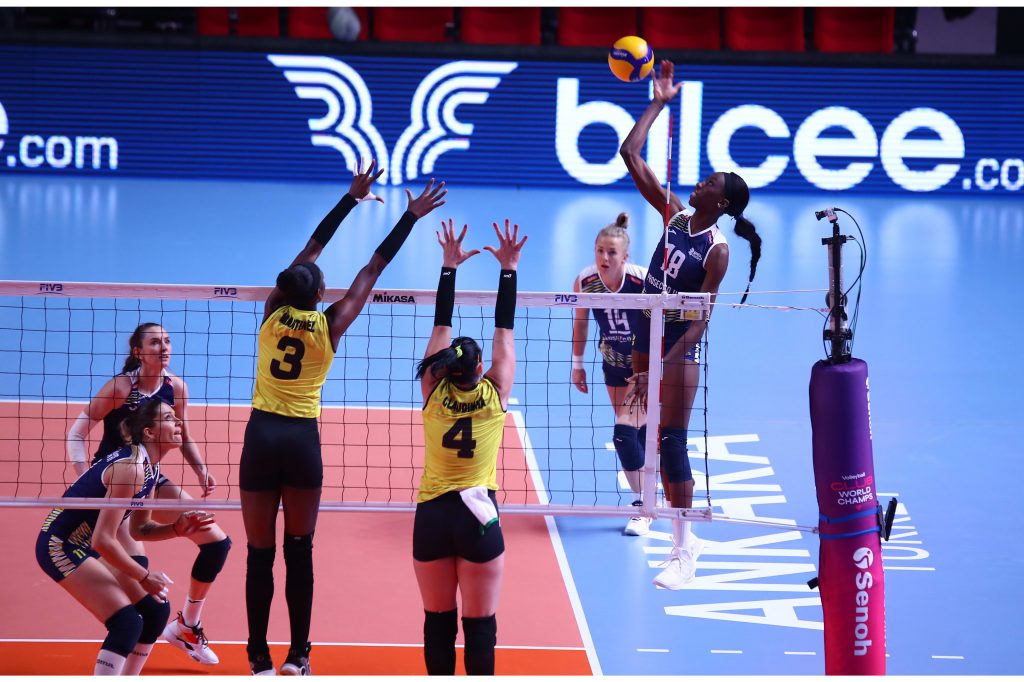 Praia are out of the 2021 FIVB Women's Club Championship in Ankara, Turkey. Imoco were not in the mood to give gifts to Brazilians, reaching a 3-0 win and entered semi-finals as No.1 in Pool A where they will meet the other Brazilian side in the event, Minas Tênis Clube. Once again, Paola Egonu was the leader of Italy's champions on the court, scoring 22 points. This result was nicely welcomed by Turkey's Fenerbahçe Opet İstanbul, who claimed No.2 in the pool and will face VakıfBank Istanbul in the semis.
As for VakıfBank, they earned themselves three points from a duel against Minas and topped Pool B.
2021 FIVB Women's Club Championship – group stage, Round 3:

Semi-finals (December 18)
Prosecco Doc Imoco Volley – Minas Tênis Clube
VakıfBank Istanbul – Fenerbahçe Opet İstanbul