BR Volleys emerged victorious in a tightly-contested match against the WWK Volleys Herrsching at Munich's BMW Park, securing a 3-2 win after a grueling 120 minutes. The Berlin team experienced a rollercoaster of performance but eventually sealed the victory with set scores of 25-19, 22-25, 25-16, 17-25, 15-12.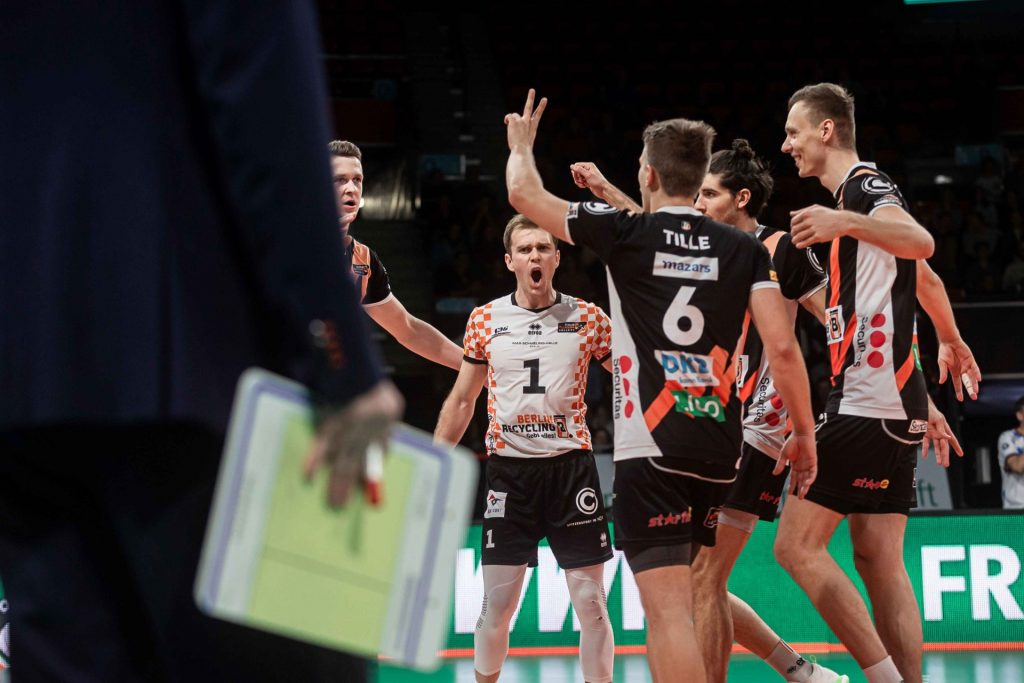 The match, coming just 48 hours after a challenging cup game, saw the BR Volleys making minimal changes to their lineup, with Tobias Krick stepping in from the start. Berlin serve was particularly strong, with six aces in the first set laying the foundation for their early lead. Despite a lineup switch and a hiccup when a substitution error occurred, the Berlin side bounced back in the third set with improved serves and attacks, although inconsistencies remained, as seen in the fourth set.
The fifth set tiebreaker echoed their recent cup match, with Cody Kessel stepping in to help turn the tide in Berlin's favor. Timo Tammemaa's decisive block at 14-10 was a highlight, contributing to the final push that allowed the visiting fans to celebrate a hard-fought win. Herrsching's Filip John's performance earned him the MVP title, but the day belonged to the BR Volleys.