After playing in Italy for the last 15 years, the Serbian male volleyball international Marko Podraščanin got the citizenship of the country in the Apennines.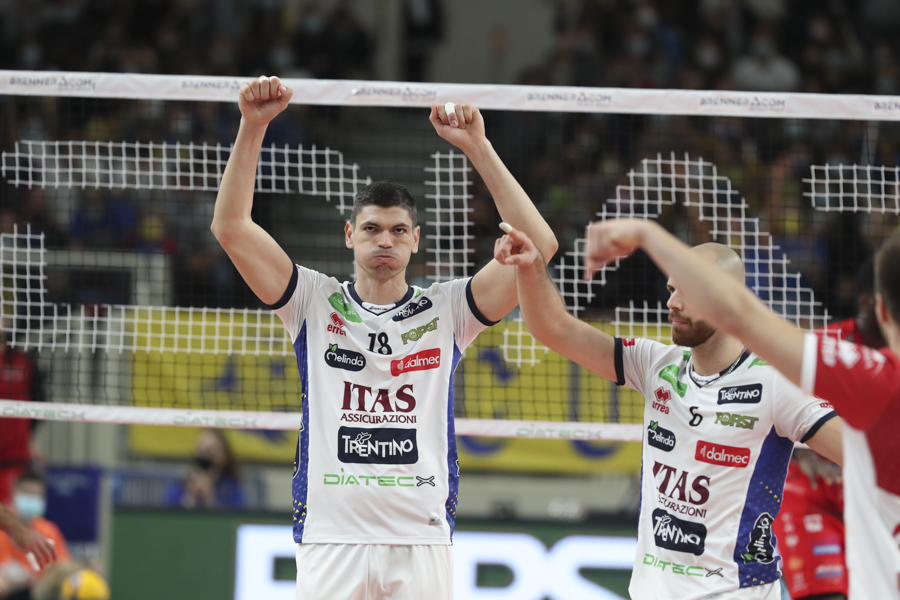 In recent weeks, Itas Trentino have applied for an Italian passport for their player Marko Podraščanin and the request was granted. So, the Serbian star has officially become a citizen of the country in which he has been playing for 15 years. During that time, the middle blocker wore jerseys of 4 clubs: Famigliulo Corigliano, Cucine Lube Civitanova, Sir Safety Conad Perugia, and, Itas Trentino. With this move, the Trento side reduced the number of foreigners on the team. Now they have 4 of them: the Serb Srećko Lisinac, Bulgarian Matey Kaziyski, Belgian Wout D'Heer, and German Julian Zenger.
Let us remind you that Podraščanin recently set the milestone of 1,000 direct points from the block in SuperLega.