The big name of the Italian men's volleyball, Ivan Zaytsev, puts an end to rumors regarding his departure from Cucine Lube Civitanova.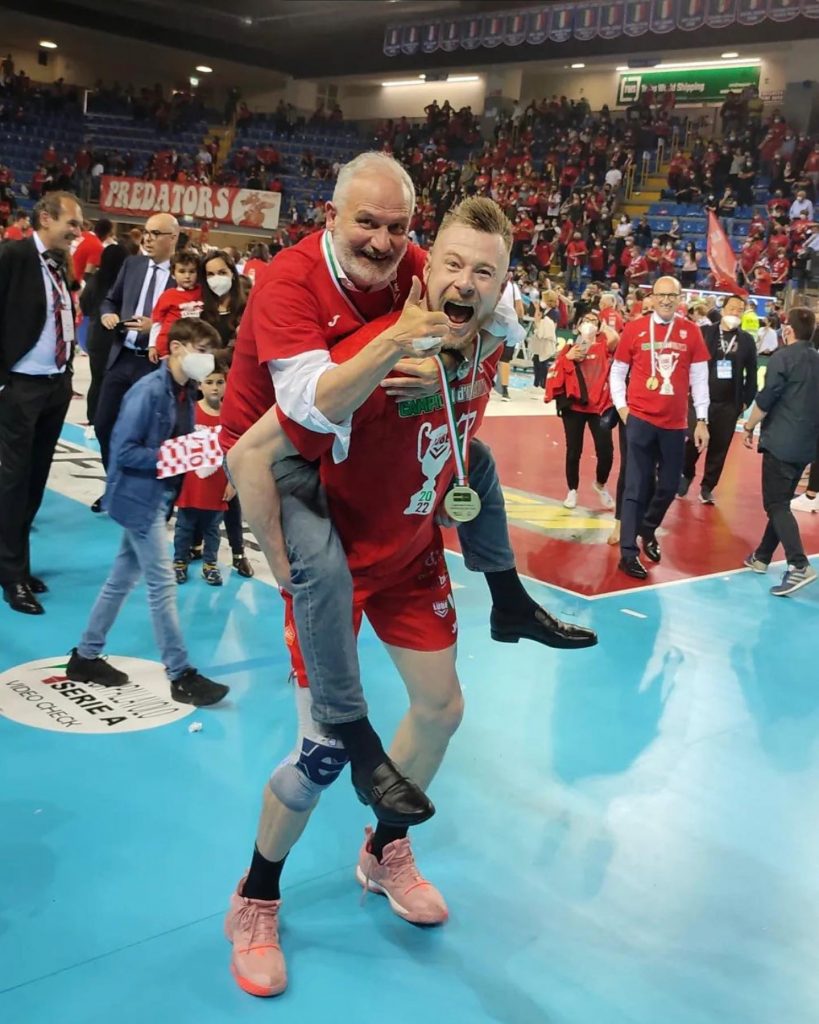 Zaytsev, who has just finished competing at the FIVB Volleyball Nations League with Italy National Team (finished fourth), revealed that he didn't intend to leave Lube this summer. The decision he has made will certainly free his mind a bit in view of the upcoming FIVB World Championship.
"I was involved, as often happens to me, in the whirlwind of market rumors, but I had made a promise to the patron Fabio Giulianelli and I didn't hesitate even for a moment. I'm a Lube player and I want to keep winning with these colors. I can't wait to wear my jersey again and give it all!" the legendary outside hitter said to the club website.
'Tsar' has been connected to numerous clubs recently, and some reported that a trade between the SuperLega titleholders and Allianz Milano in which Zaytsev and Patry would swap clubs was very close to getting realized. However, only a day after Frenchman extended his deal with the Milan club, Zaytsev announced his staying at Lube.