SANTO DOMINGO, Dominican Republic, August 17, 2023 – The Dominican Republic is gearing up to defend its championship title in the third edition of the NORCECA Women's Final Six Cup. The tournament is set to take place from August 20 to 26 at the Ricardo Gioriber Arias Volleyball Palace, situated within the Juan Pablo Duarte Olympic Center in Santo Domingo.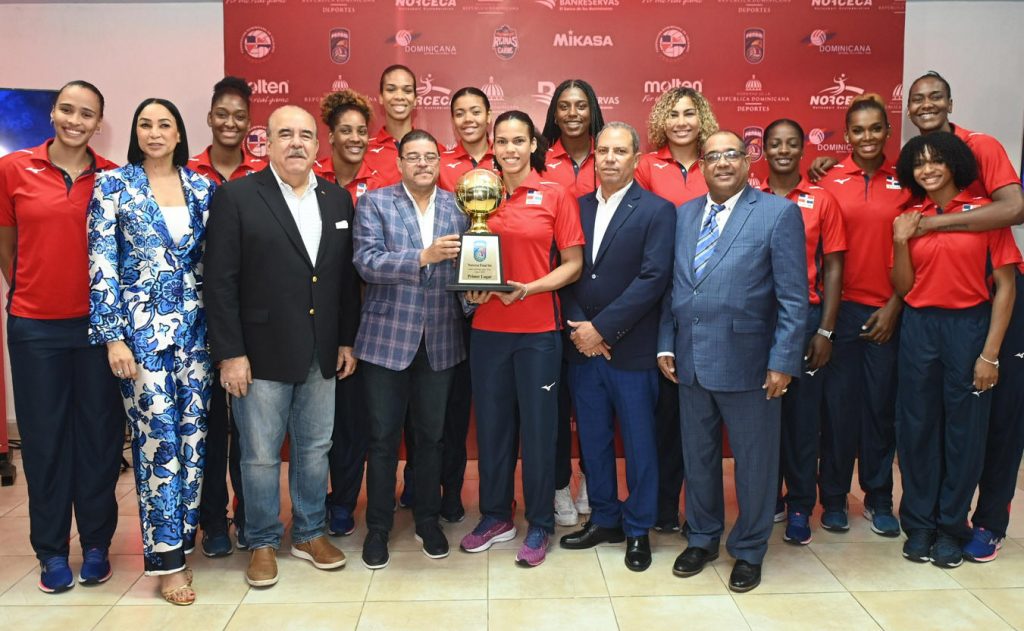 Popularly known as "Las Reinas del Caribe" (The Queens of the Caribbean), the Dominican team will be competing alongside powerhouses Canada, Cuba, Mexico, Puerto Rico, and the United States.
In the past editions of this prestigious event, the Dominicans have emerged victorious, bagging both titles. The United States has secured one silver and one bronze medal, while Mexico has claimed one silver medal and Puerto Rico one bronze.
Teams are expected to arrive in Santo Domingo on Friday, August 18, ready to commence the round-robin preliminary stage which spans from Sunday, August 20 to Thursday, August 24. The top four contenders from this stage will then advance to the semifinals on Saturday, with the medal matches culminating the action on Sunday, August 26.
Competition Schedule:
August 20
Cuba vs. Puerto Rico
United States vs. Canada
Dominican Republic vs. Mexico
August 21
Mexico vs. Canada
United States vs. Puerto Rico
Cuba vs. Dominican Republic
August 22
United States vs. Mexico
Canada vs. Cuba
Dominican Republic vs. Puerto Rico
August 23
Mexico vs. Puerto Rico
United States vs. Cuba
Dominican Republic vs. Canada
August 24
Puerto Rico vs. Canada
Mexico vs. Cuba
Dominican Republic vs. United States
August 25
5th vs. 6th
2nd vs. 3rd (Semifinal)
1st vs. 4th (Semifinal)
August 26
Bronze Medal Match
Gold Medal Match