The Japanese Volleyball Association (JVA) appointed Philippe Blain and Masayoshi Manabe as the men's and women's national team head coaches.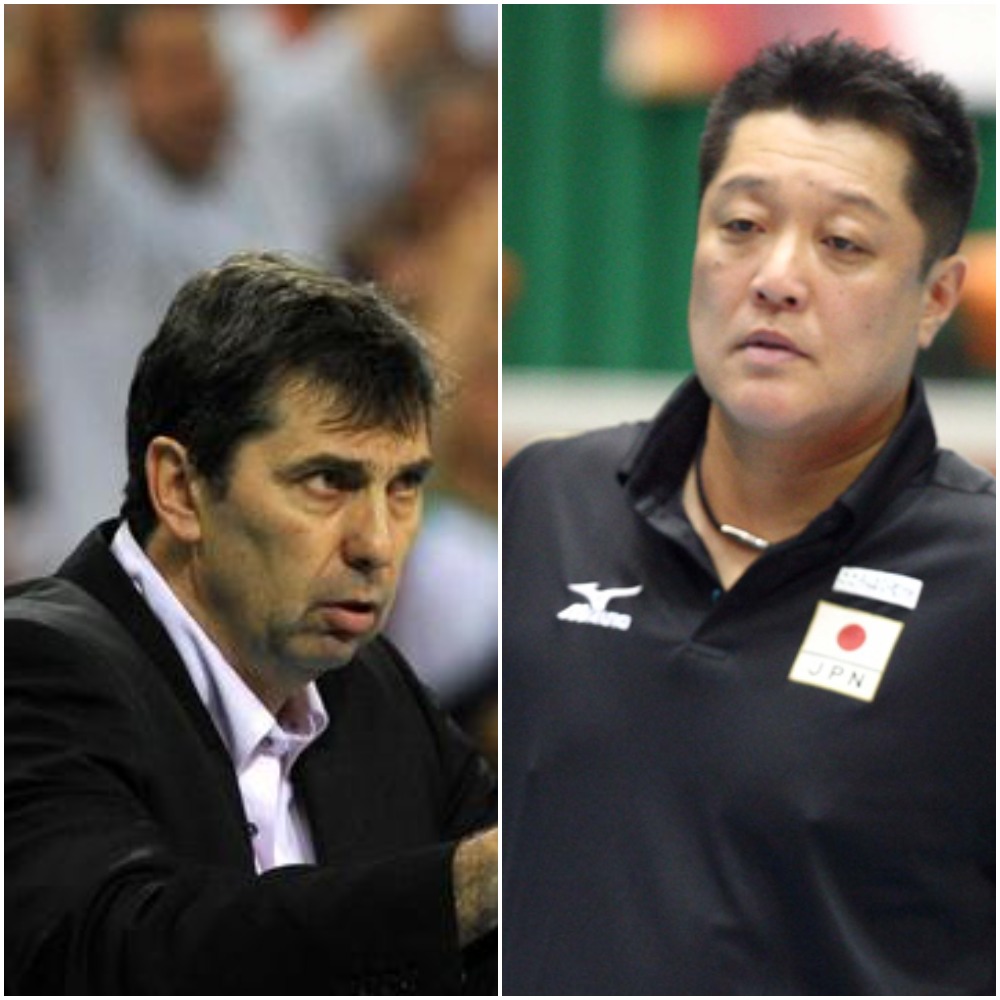 The Japanese federation announced the names of the new head coaches of the men's and women's national teams. The Frenchman Blain is appointed as the men's team coach and Manabe as the women's team coach. Both were already members of respective staffs.
Blain has been acting as an assistant to the last men's head coach Yuichi Nakagaichi since 2017. Manabe was at the helm of Japan Women from 2010 to 2016. In the period after that, he commanded the women's club competing in the country's topflight, Himeji Victorina. Manabe replaced Kumi Nakada on Japan's bench.