Italian Fabio Soli became the new head coach of the Estonia Men's Volleyball National Team.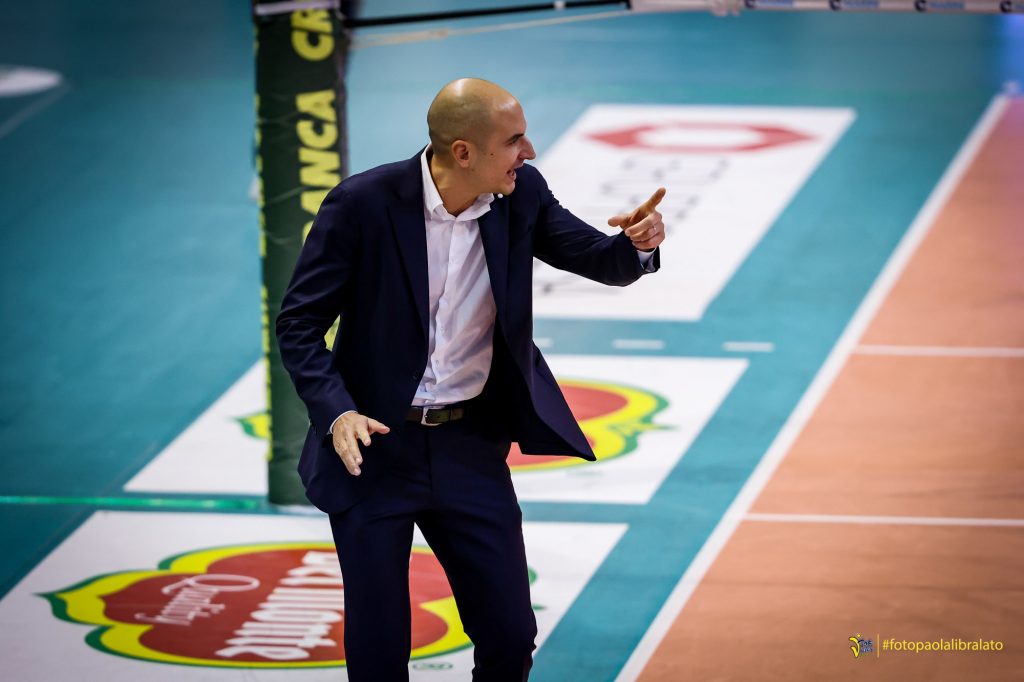 The Estonia National Team got a new head coach – Italian Fabio Soli took over the post from the Frenchman Cédric Énard, who has been leading the team for the past 2 years.
The Estonian federation (EVL) thanked Énard in the official statement for his hard work with the team, stressing that respecting the interests of Estonia, he sacrificed his position as an assistant coach of the France Men's National Team, which deprived him of the opportunity to participate in the Tokyo Olympics.
As for Soli, he was among the candidates for the head coach of the national team in 2019, when EVL opted for Énard. The 42-year-old coach currently commands Top Volley Cisterna in his home country on a club level.