The Japan National Team's chances of eliminating France and eventually reaching the medal in the 2022 FIVB Men's Volleyball Nations League have just dropped.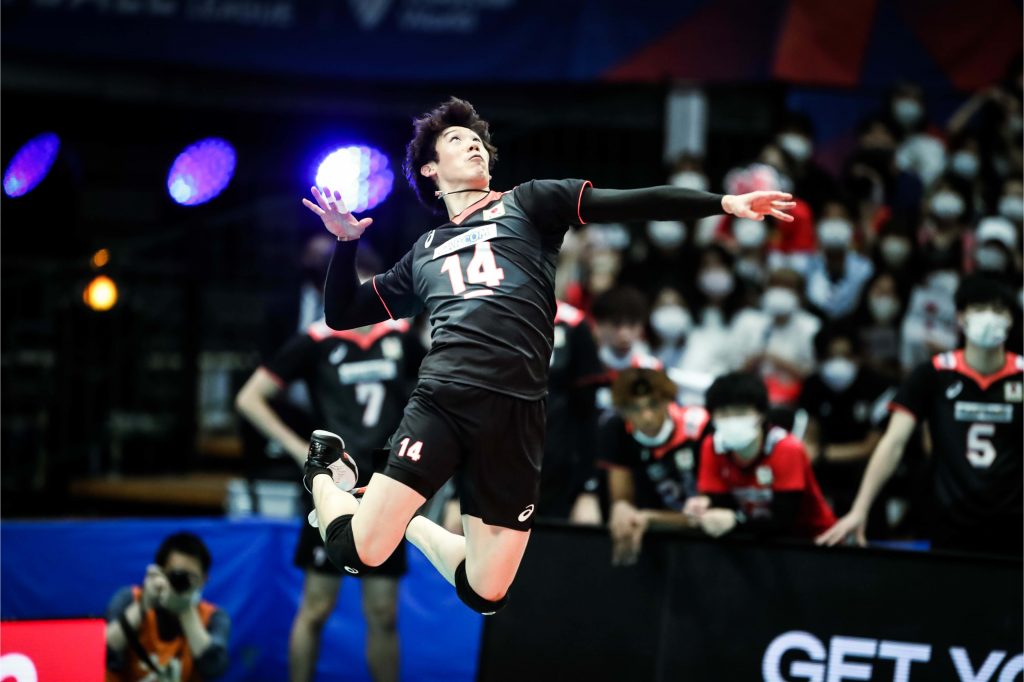 Even with Yuki Ishikawa on the court, Japan's chances of overpowering France in the quarter-finals of the 2022 VNL, tomorrow, weren't so good. But, without him, they are reduced to a minimum. The fifth-best scorer of the preliminary stage of the competition sprained his left ankle during training and will not play the final tournament at all. As the list of 14 men had already been delivered by Philippe Blain, there's no possibility of substitution.
Ishikawa made 164 points thus far in VNL, 29 of which were in service. The latter stat put the Japanese outside hitter in second place in the ranking of servers, just behind Dutchman Nimir Abdel-Aziz.