South Korean women's club Hwaseong IBK Altos, the three-time club champions, switched the foreigner roster a week before the season's start on October 22.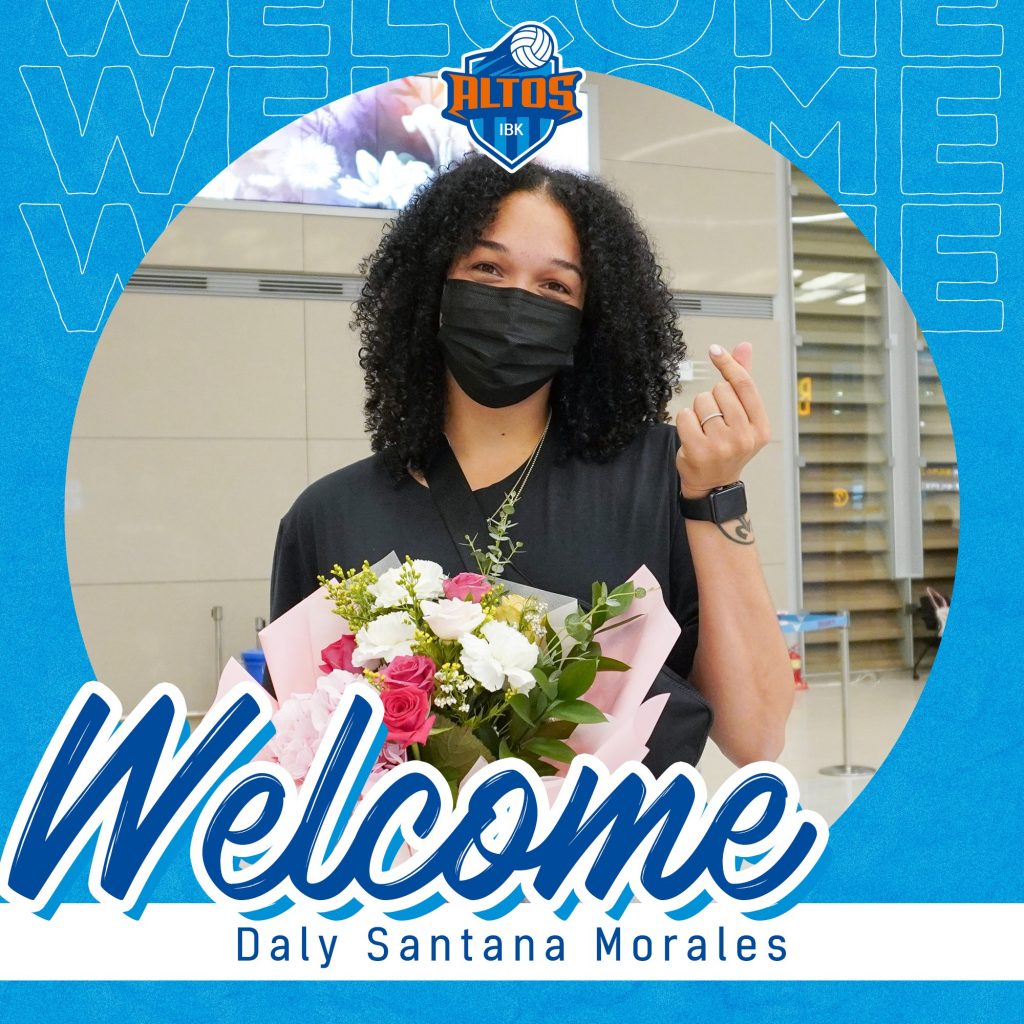 Altos announced Saturday (October 15), it revoked the contract with Azerbaijan National Team member Anastasiya Gurbanova, and re-contracted with Puerto Rico National Team member Daly Gutu Santana, who played at Altos in the previous season.
Altos head coach Kim Ho-Chul, a former two-time Italian Serie A1 MVP in 1980's, stated to local news outlets, Gurbanova had been showing an abysmal serve during training, therefore, they had decided to call Santana again, as "showed a superb sociability with the team, as well as good in serve receive in the last season".
Santana, who came in as a substitute for American opposite Rebecca Latham – currently playing at Greece's ASP Thetis – in the mid of last season, recorded 187 points, and a 44.50 percent attack success rate in 16 games. Santana, entered South Korea Saturday, showed excitement on her Instagram, "So good I had to do it twice. IBK year 2 LOADING. Excited to be back".