In a recent interview with Bulgarian sportal.bg, Martin Atanasov, Bulgarian national team outside hitter, discussed his decision to move to Russia after a successful period in Turkey and his outlook on the challenges ahead in the Russian league.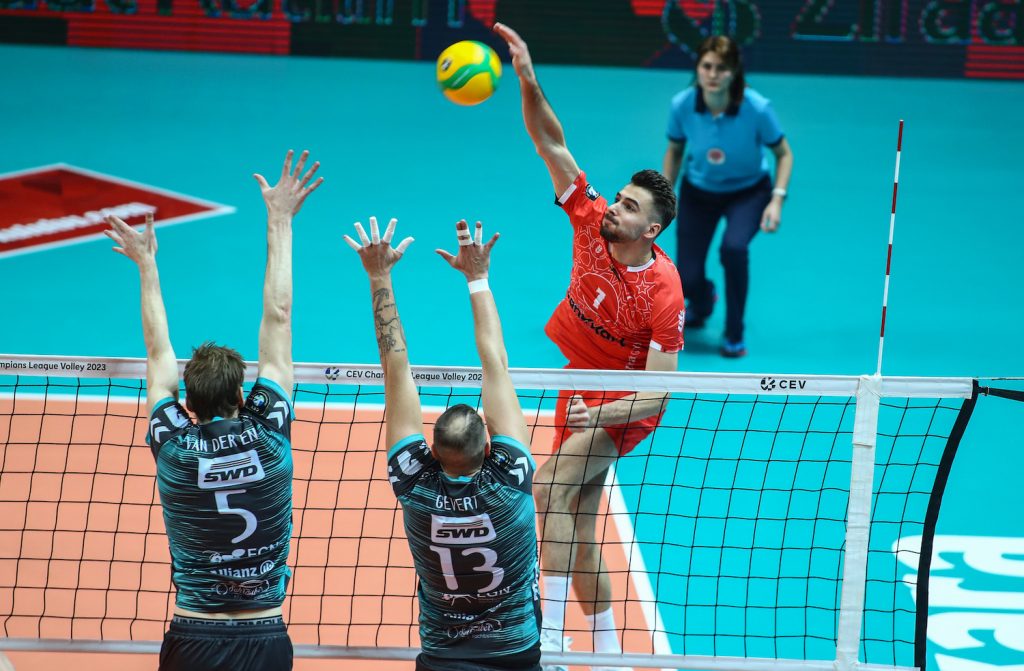 Atanasov, at just 26 years old, sees the move as an opportunity for personal and professional growth. He expressed his eagerness to develop and elevate his skills in one of the world's strongest volleyball championships. The Russian league, alongside the Italian one, is renowned for its competitiveness and high level of play. Another motivating factor for Atanasov is the chance to work under the Bulgarian national team head coach Plamen Konstantinov, which will enable him to adapt to the club's game system during the national team season as well.
When asked about the ongoing events and tensions in Russia, particularly related to Ukraine, Atanasov chose not to comment on politics. He emphasized his focus on sports rather than political matters.
Known for its physically demanding style of play, the Russian championship presents a new challenge for Atanasov. However, the determined athlete is not worried. Having consistently performed at a high level in recent years, he is confident in his ability to adapt and grow both physically and technically in this competitive league.
Until now, Atanasov has been an essential player for the Turkish powerhouse Ziraat Bank Ankara, securing three consecutive Turkish championships from 2021 to 2023. With his move to Lokomotiv Novosibirsk, a bronze medalist in the previous Russian championship, Atanasov is ready to make his mark in the Russian volleyball.