Projekt Warszawa and Jastrzębski Węgiel are at two of two in the 2021/22 Polish Men's Volleyball Championship.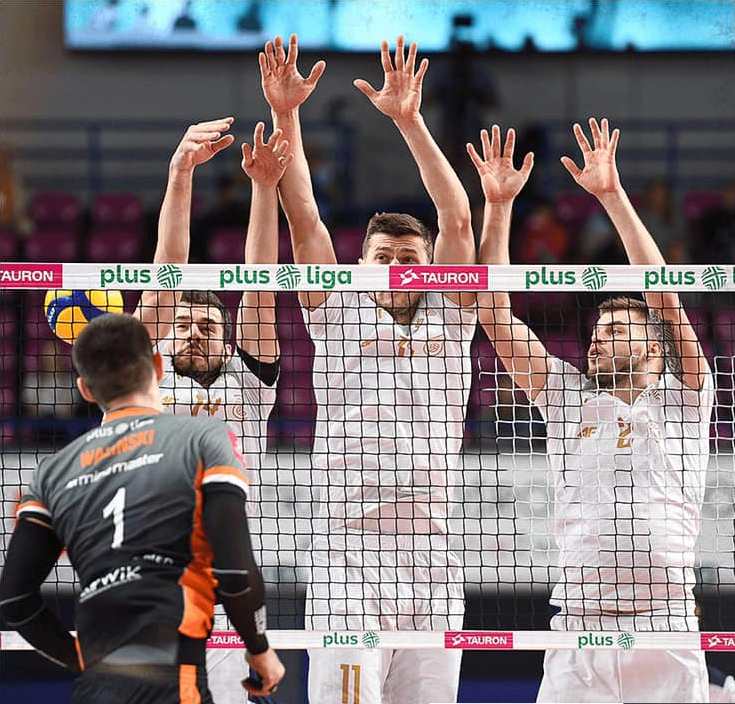 Projekt Warszawa defeated Cuprum Lubin 3-1 (18-25, 25-17, 25-17, 31-29) in the second round of 2021/22 PlusLiga. The team from the country's capital, last season's bronze medalist, didn't start the match well. Also, after taking the lead in sets of 2-1, Warszawa saved several set balls in the fourth set which lasted for almost 40 minutes. Bartosz Kwolek top-scored the winning side with 22 points. Piotr Nowakowski made six blocks.
Jastrzębski Węgiel easily outplayed Stal Nysa, the team who caused them troubles last season (beat Jastrzębski at home 3-1). The wards of Krzysztof Stelmach could not have a more difficult schedule at the start of the season than this. After facing the vice-champions Grupa Azoty ZAKSA Kędzierzyn-Koźle at the premiere (1-3), now they faced the titleholders, failing to take at least one set. The Frenchman Trévor Clévenot was Jastrzębski's best scorer today with 14 points, while Tomasz Fornal set up five blocks.
2021/22 PlusLiga – regular season, Round 2 (today's matches):