Katarzyna Skorupa, one of the best setters the Polish women's volleyball ever had, spoke about the lack of gender equality in this sport.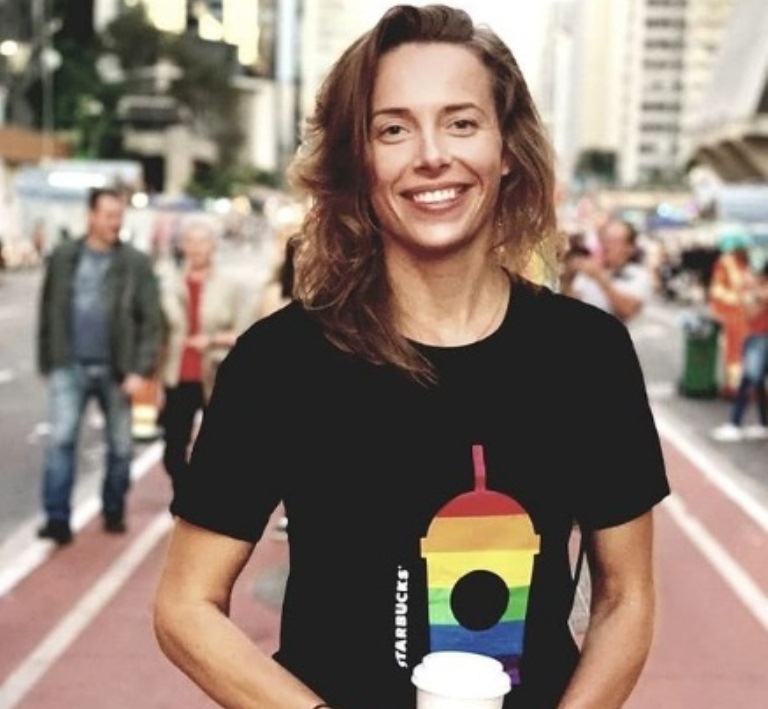 In an interview for TVP Sport, the Polish veteran player Skorupa, a former long-time member of the country's national team, spoke about the issues that bother volleyball in Poland but also beyond in her opinion. One of the most interesting topics she talked about was the lack of gender equality in this sport.
"Nobody takes us seriously. Men's volleyball is something completely different. The female one is treated neglectfully. We're a 'nice' addition to men's volleyball. When guys wanted something, they always got what they wanted. We always had to struggle for anything. I hope that with the arrival of the new president (of the Polish federation), something good will also come for the players," Skorupa, who declared herself openly lesbian two years ago, stressing she felt discriminated for that, said.
"I'm not convinced by the interpretation about sponsors, viewership, and so on. First of all, there's a margin in volleyball to compensate for disproportions. You just need to have an idea and want to do it. Poles like female volleyball. Secondly, sometimes you just need to be decent and fair. As women and professional volleyball players, we should start talking about it out loud, not just on the sidelines as it is now. Nobody likes it, but not enough girls express it in public. I'd like to know how many men on the podium paid attention to these amounts, and how many of them were disturbed. There'll be no changes as long as we're afraid to be seen as 'problematic' and we keep quiet so as not to expose ourselves to anyone. We also need wise, supportive, and informed men who will be responsive. The issue of equal pay in team sports isn't new. There are a whole series of historical, social, cultural, psychological, and media reasons behind this," she stressed.
The 37-year-old setter of E.LECLERC MOYA Radomka Radom portrayed her standpoint in a very picturesque way: "Gender stereotypes and sexism in sport are commonplace. Mr. X played a weak match? 'He plays like grandma' or 'He plays like pussy'. Mrs. X played a good game? 'She's playing like a man' or 'She's playing like the woman with balls'. I play volleyball like a woman and I'm great at my job!"