Thibault Rossard, the French outside hitter, in the 2022/2023 season will represent the colors of Asseco Resovia Rzeszów.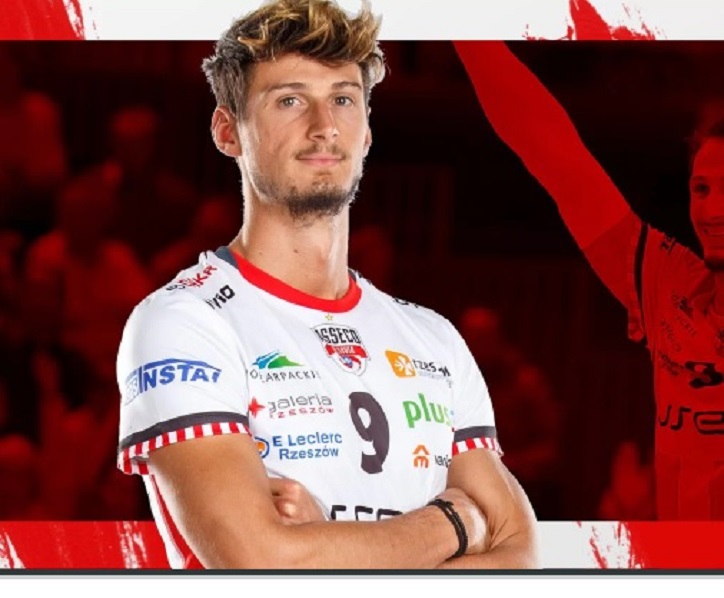 The 28-year-old player moves to Rzeszów from Italian Piacenza.
Thibault is well known to Rzeszów fans, he has already played in our team from 2016 to 2019. During these three seasons, he made 84 league matches, scoring 1,124 points.
The French started his volleyball career in French Spacer's de Toulouse, from where he moved to Arago de Sète. After three seasons in Rzeszów, he played successively in the Turkish Fenerbahçe and the Italian Vibo Valentia and Piacenza.
The player also plays in the national team of France, with which he won medals of the World League and the League of Nations (including gold in 2017, and silver in 2018).