Grupa Azoty ZAKSA Kędzierzyn-Koźle and Jastrzębski Węgiel, the two best clubs in the last Polish Men's Volleyball Championship, are at 2-0 in the new season.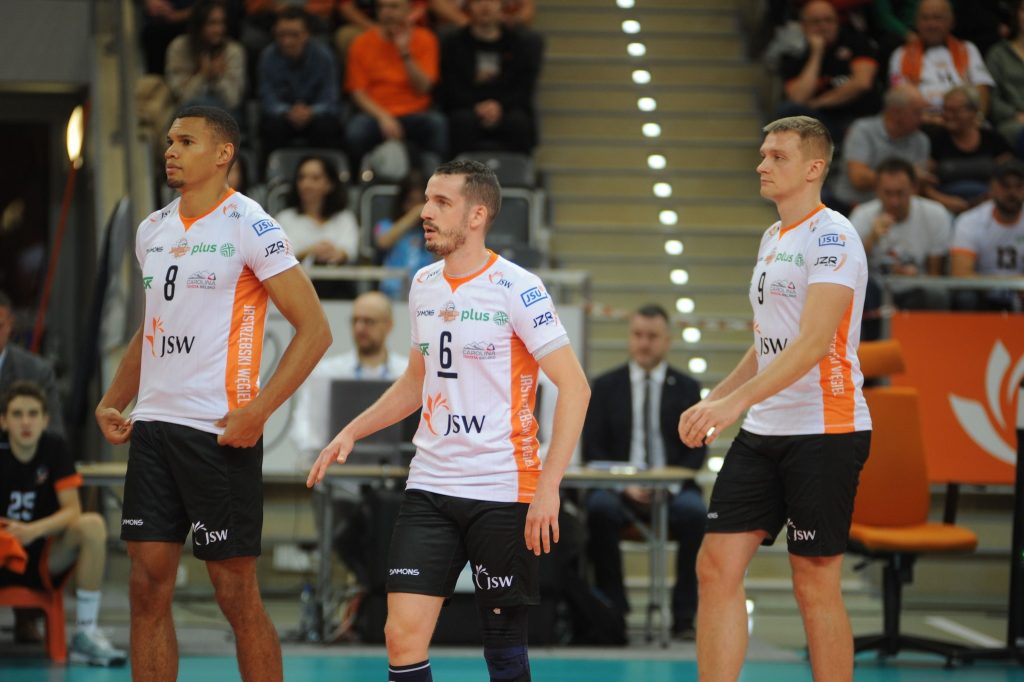 There was no surprise in Round 2's match of the 2022-23 PlusLiga between the home side, Jastrzębski Węgiel, and Indykpol AZS Olsztyn, although the latter team took the first set and was chasing the vice-champions for a long time in the second set, in which they succumbed only at overtime: 30-32. It was a turning point in the game as the 'Hawks' caught rivals off-guarded in the rest of the match to note the second win in as many games.
The Frenchman, Stéphen Boyer, took the responsibility to lead Jastrzębski on the court today, putting down the match-high 27 points via 71% attack (22/31). Karol Butryn scored 21 points, while the German, Moritz Karlitzek, served 4 aces on the losing side. Bartłomiej Lipiński made 70% reception (27 digs, 26% perfect).
Projekt Warszawa, who were considered as one of the title favorites that were supposed to lurk from the sidelines, have had a terrible start to the season. Roberto Santilli's side, reinforced by some well-known names in the offseason (Tillie, Szalpuk, Klapwijk, Weber, etc.), is at 0-2 after two rounds.
Today, they were outplayed by GKS Katowice, for which Jakub Jarosz tallied 25 points (4 aces) with a score of 3-1. The German, Linus Weber, scored 16 points for Warszawa.
Grupa Azoty ZAKSA Kędzierzyn-Koźle routinely beat LUK Lublin.
2022-23 PlusLiga – regular season, Round 2: