Exhausted players of Lokomotiv achieved a hard-fought win over Proton in Round 19 of the 2021/22 Russian Women's Volleyball Championship.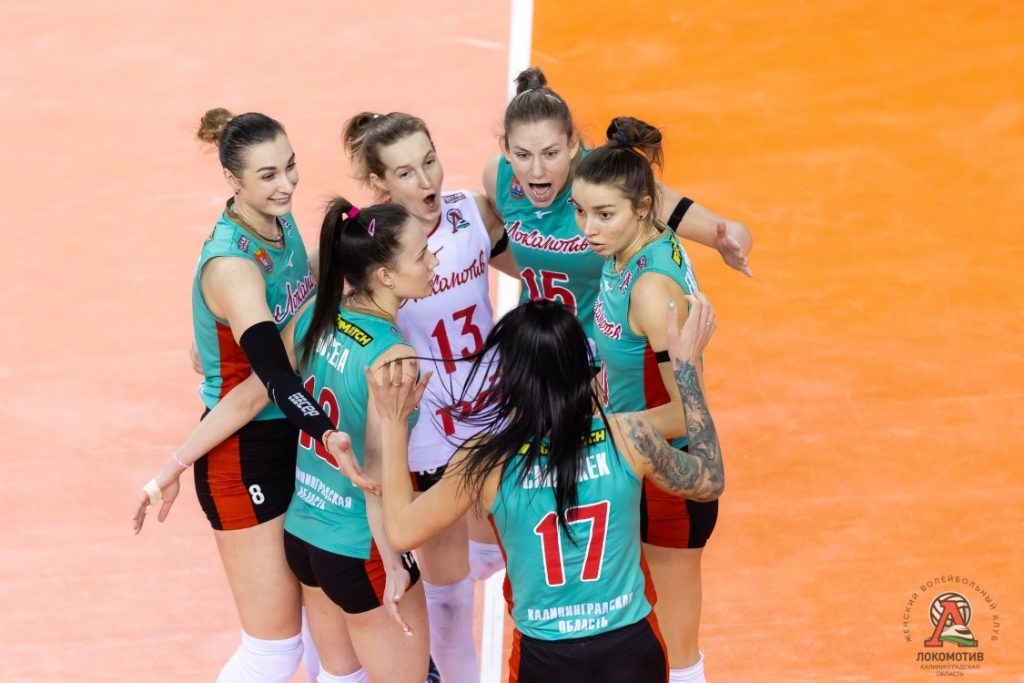 Lokomotiv went to Saratov for Round 19's match of the 2021/22 Women's Superliga Parimatch, just 4 days after the do-or-die CEV Champions League game in Poland. That match took away a lot of energy and emotions from the players of the team from Kaliningrad, and therefore they had to fight hard to beat Proton, who were on a 7-game winning streak. And, the hosts, the 5th-placed side in the charts, who had only two substitute players in today's encounter, demolished the champions in the opening set – 25-11. However, after overcoming the crisis at the beginning of the next period (0-4), Lokomotiv rose and took all 3 points that brought them back to the top of the standings, provisionally though.
The Pole Malwina Smarzek top-scored Lokomotiv with 18 points.
2021/22 Women's Superliga Parimatch – regular season, Round 19: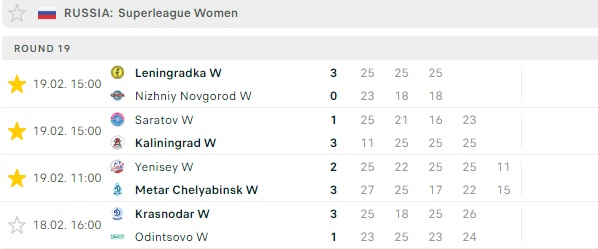 February 20
Lipetsk – Tulitsa
Uralochka-NTMK – Dinamo-Ak Bars
February 22
Minchanka – Dinamo Moscow