The defending Russian women's volleyball club champions Lokomotiv found a worthy replacement for their best player last season, Irina Voronkova.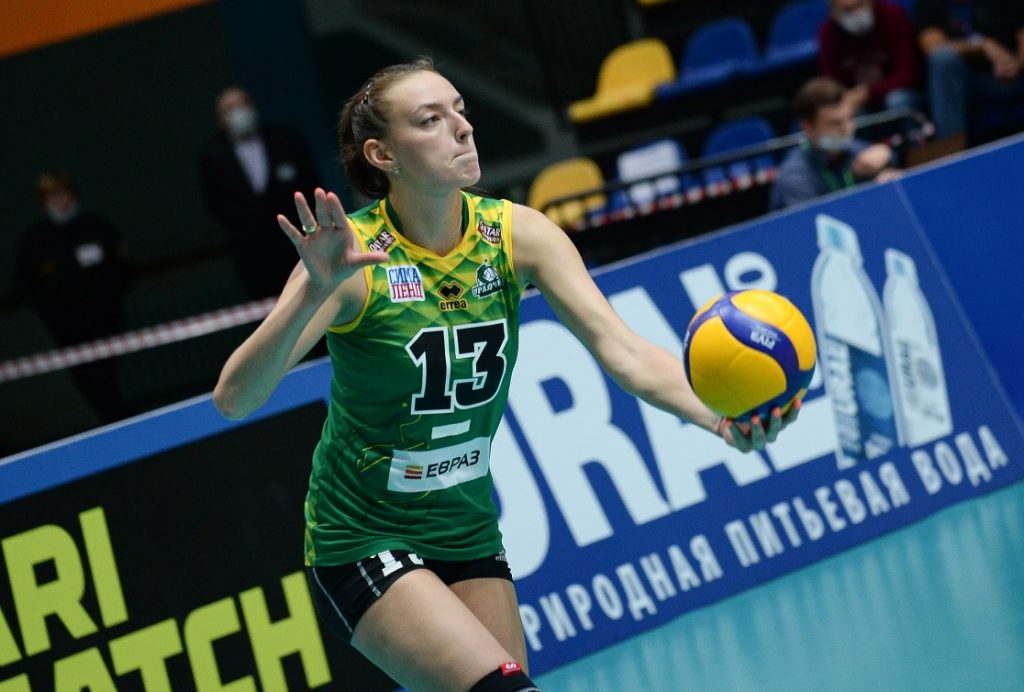 Kseniya Parubets, the Russia National Team member, joined her country's reigning champions Lokomotiv for the new season. For many years, the 27-year-old outside hitter has played for Uralochka-NTMK, of which she's a pupil (volleyball-wise). For several years, Parubets was the captain of the Ekaterinburg side. She was regularly ranked among the top scorers in the Superliga, while last season, she was the scorer #1 with 714 points, surpassing Irina Voronkova (who went to Turkey's Eczacıbaşı Dynavit), the player she's about to replace in Lokomotiv. Parubets has been playing for the Russia National Team since 2015, winning the gold medal at the CEV European Championship exactly that year.
Fans of Lokomotiv watched Parubets' performance during the final series of the 2021/22 Women's Superliga Paribet, which just ended, in frustration as she single-handedly helped Uralochka be an equal rival to the Kaliningrad club in the series. The latter took the title after a huge fight in the finals.
See our sections – Transfers – Done Deals and Transfers – Rumors.