Up until recently (until injuries slowed her down), one of the best female volleyball outside hitters in the world, Brankica Mihajlović, decided to continue her career in Russia.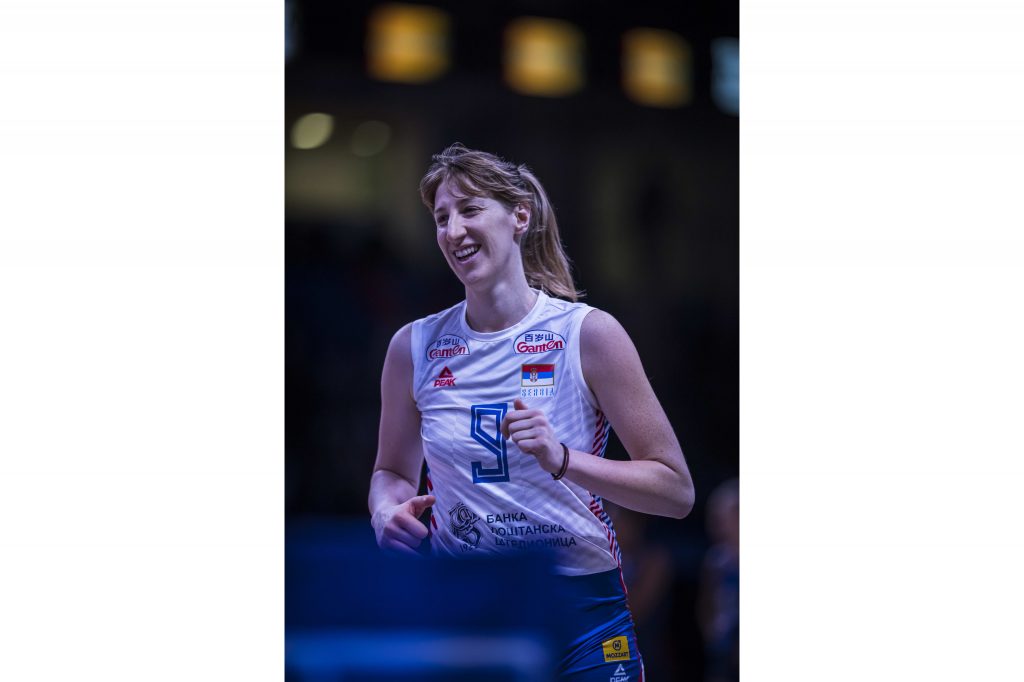 The composition of Leningradka was replenished by the member of the Serbia National Team, Brankica Mihajlovic, according to Volley News. It's reported that the Chinese Tianjin and the Italian club Megabox Ondulati Del Savio battled to acquire the 31-year-old player, but at the last moment, the outside hitter was intercepted by Leningradka which will soon officially announce the latest reinforcement.
Mihajlović spent last season at Italy's Vero Volley Monza but wasn't part of the historical success of the club – the silver medal in Serie A – as the two sides parted ways in January. As part of the Serbia Women, Mihajlović won the 2018 FIVB World Championship and two CEV European Championships (2017, 2019), being named the best in her position in both continental tournaments, but also in the 2016 Rio Olympics and 2013 FIVB World Grand Prix. The winner of the Brazilian Superliga in 2014 and Turkish Super Cup the same year will join the Saint Petersburg side after the 2022 FIVB World Championship which will be held from September 23 to October 15 in Poland and the Netherlands.
Last season, Leningradka took seventh place in the Russian Championship.