The Secretary General of the Russian Volleyball Federation (VFV), Aleksandr Yaremenko, spoke about the non-admission of the Russian national teams to qualify for the 2024 Olympics in Paris.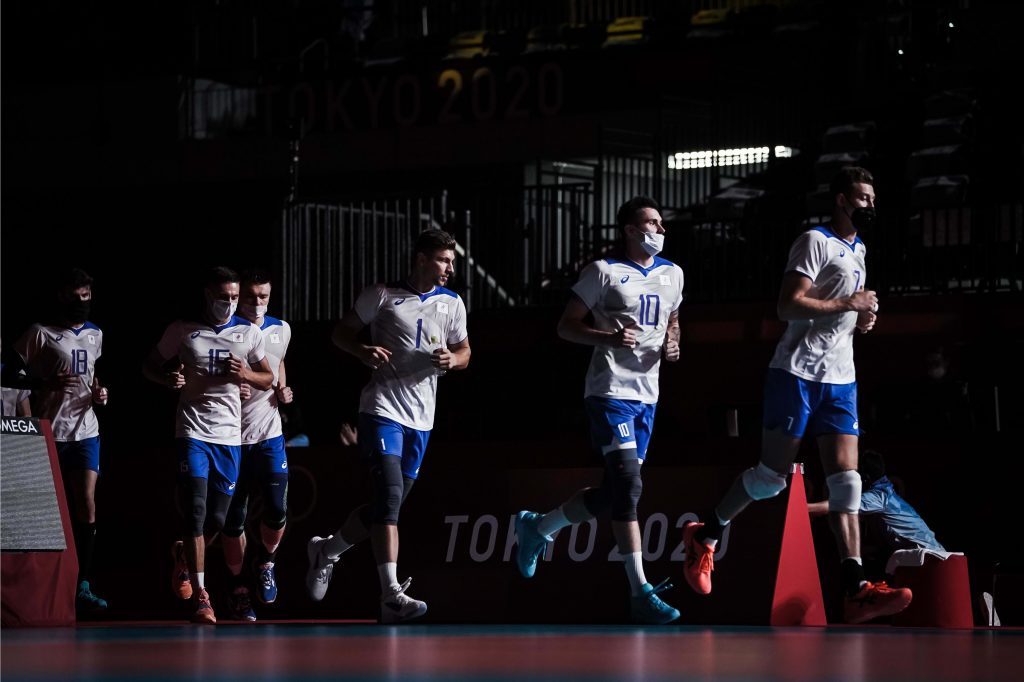 Looking at the statements of the Russian federation officials, they didn't see the inability to participate in the qualifications for the 2024 Paris Olympics as tragic.
"This news can't be called an IOC decision. This is a statement of fact. On March 3, a decision was already made to remove our teams and clubs from international competitions. From this, it followed that we were skipping qualifications for the 2024 Olympics. There were no other solutions. I don't want to tease the geese, but the FIVB selection system for the 2024 Olympics is such that it's not necessary to take part in qualifications, but you can be selected according to the FIVB rating. This means that we still have a chance to get to the Olympics," Yaremenko said.
Speaking of the future of Russian volleyball if the isolation of its activities resumes, he added that regardless of the fact that it won't have a positive effect, they have enough of their own resources and that "for sure Russian volleyball won't die."