Dinamo Moscow won the Russian Women's Volleyball Cup for the season 2022–23.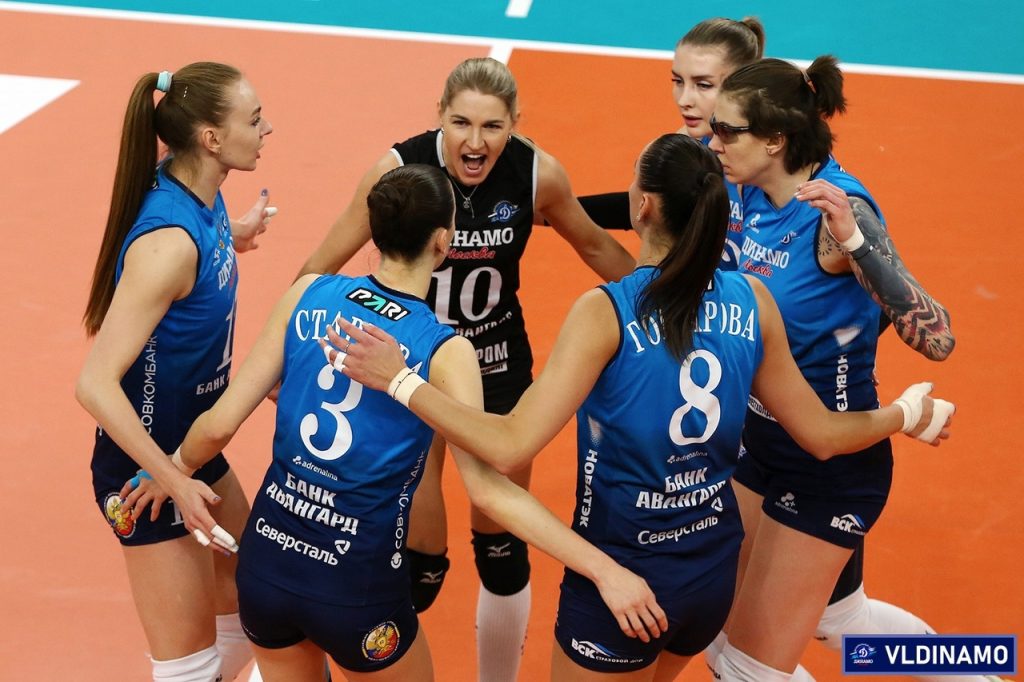 Dinamo Moscow swept the national champions Lokomotiv in the final of the 2022 Russian Women's Cup (Кубок России-2022, Женщины) in Tula. This way, the three-year reign of Dinamo Ak-Bars in the competition came to an end (but this was clear already two months ago when they failed to pass the groups during the second stage of the competition).
Given the present form of both sides, such an easy win for the club from the Russian capital over the Kaliningrad side came as a surprise. Dinamo are the leaders of PARI Superliga, while Lokomotiv are just behind them in the charts and with only three points fewer than today's rivals. For the team currently starred by Nataliya Goncharova and Natália Pereira, this is the fifth title in the competition, following triumphs in 2009, 2011, 2013, and 2018.
2022 Russian Women's Cup, Final Four, medal day: