Lokomotiv Kaliningrad Region interrupted Dinamo-Ak Bars Kazan's six-game winning streak in the 2022–23 Russian Women's Volleyball Championship.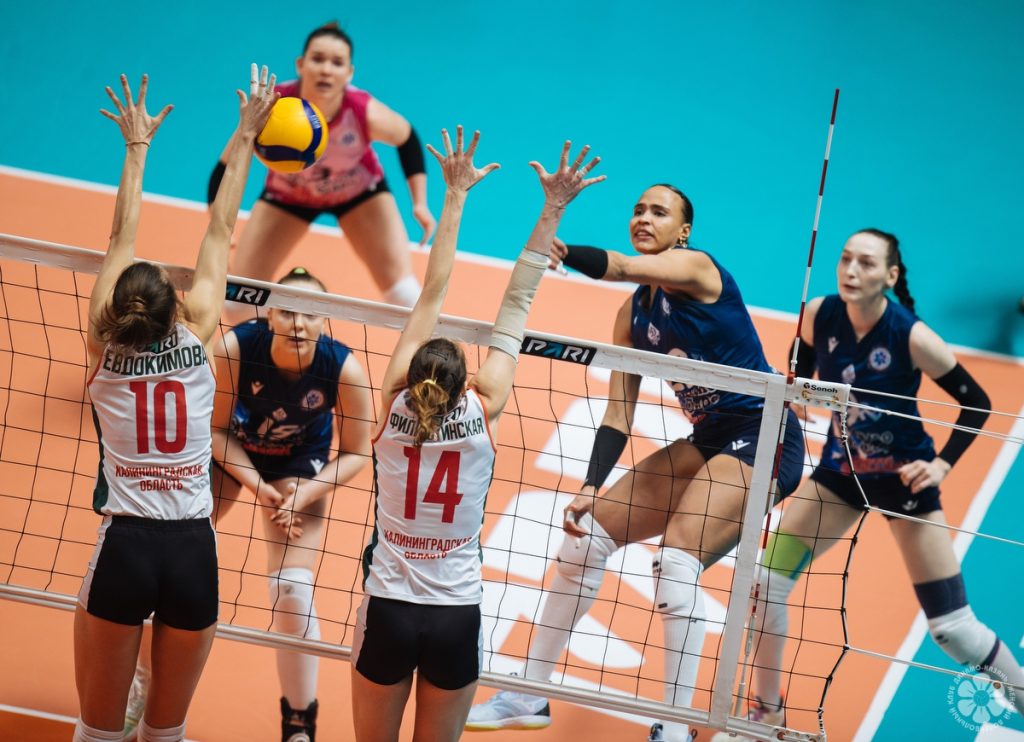 The 17th round of the 2022–23 PARI Superliga for women (2022–23 PARI Суперлига Женщины), but most likely the entire season too, will be marked by the scoring explosion of Gaila González.
In the central match of the round, Dinamo-Ak Bars led 2-1 in sets on their court with Lokomotiv, but couldn't bring the meeting to victory. The guests celebrated the win even though they failed to cope with the leader of the Kazan team on the court, González. The Dominican opposite scored 41 points, making 81 spikes (45% of the implementation of attacks). The titleholders were highlighted by Tatyana Kadochkina, who scored 28 points. She and Brazilian Lorenne Teixeira set up five blocks (out of the team's 20). Both teams kept their positions in the charts: Lokomotiv are second, and Dinamo are fourth.
2022-23 PARI Superliga for women, regular season, Round 17: