Fenerbahçe Opet and VakıfBank emerged victoriously from the all-Istanbul semi-finals of the 2021/22 Turkish Women's Volleyball Cup.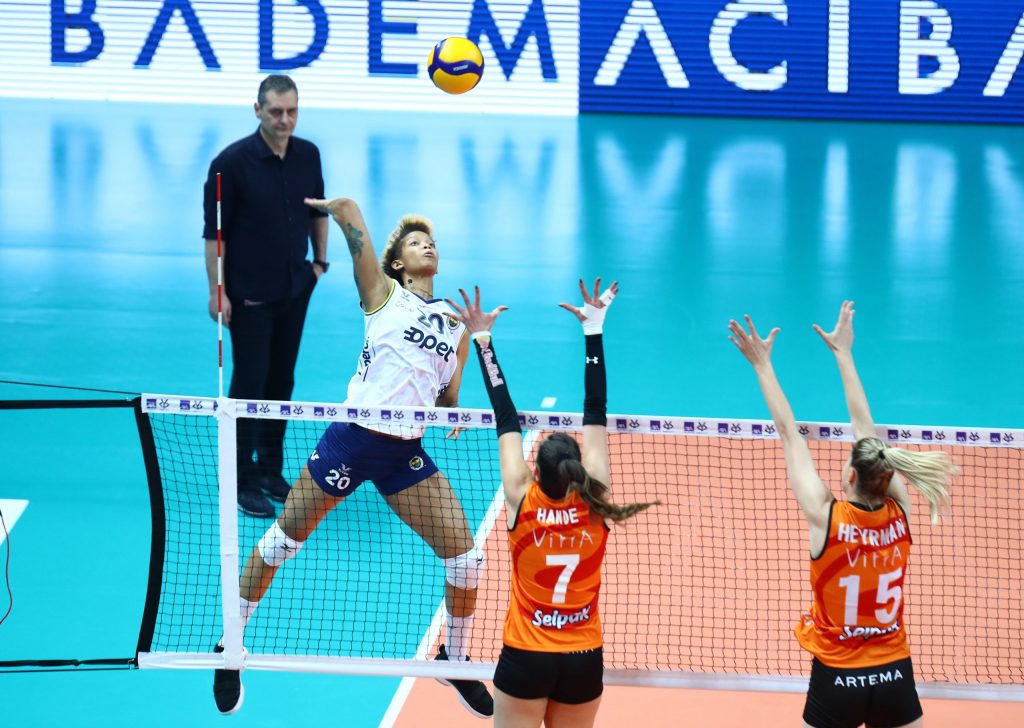 Fenerbahçe Opet prevailed over Eczacıbaşı Dynavit in the semi-final of the 2021/22 Kadınlar AXA Sigorta Kupa Voley, whose Final Four is played in Ankara, easier than expected. 'The Yellow Angels' swept the rivals and schedule the match for the trophy against VakıfBank. Cuban Melissa Vargas top-scored the winning side with 21 points.
Led by the Swede Isabelle Haak (18 points; 5 aces) and Kübra Çalışkan (5 blocks), VakıfBank defeated Türk Hava Yolları 3-1 in the other semi-final.
The match for the crown in the competition will be held on Sunday, April 17.
2021/22 Kadınlar AXA Sigorta Kupa Voley – semi-finals: