"The secret of success in life is for a man to be ready for his opportunity when it comes." Benjamin Disraeli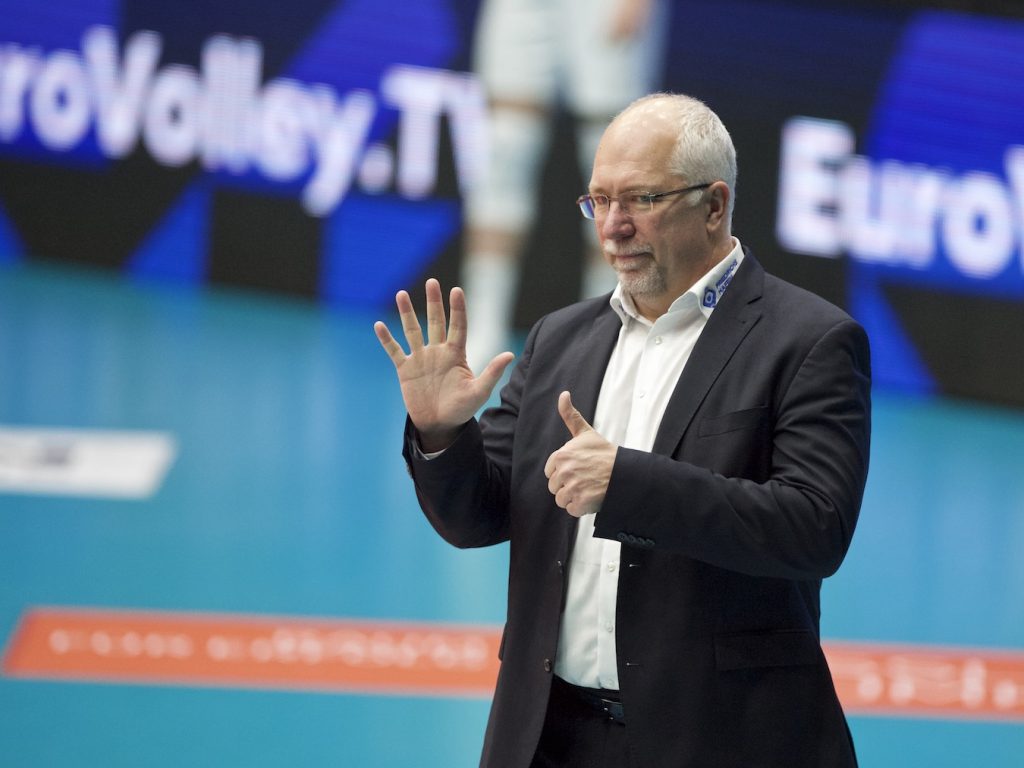 In every set, in every match, there is at least one moment in which either side can win. The team that seizes that moment is the team that wins. Often neither team seizes the moment and the game meanders along until the next moment arrives. Often one team has only one moment, and once it is gone, it is gone. In that case, it is often the team either not recognising the moment or not being prepared to take advantage of it.
The secret of success is simple… prepare, prepare, prepare and recognise the moment when it arrives.
About Mark Lebedew: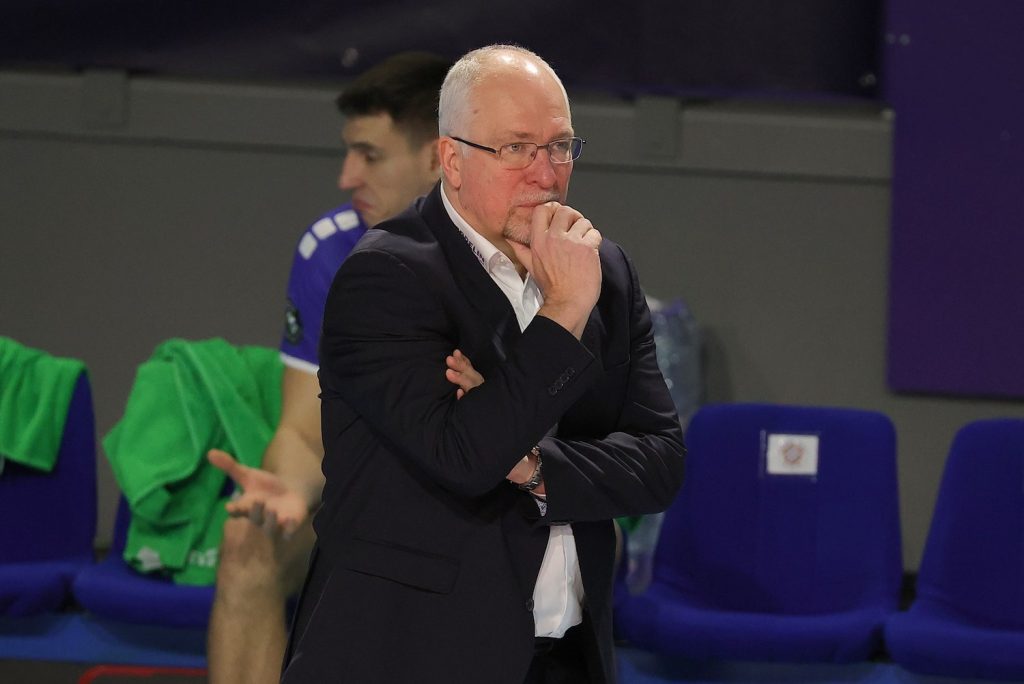 Mark Lebedew authors the At Home on the Court Blog. He coaches professionally in Poland, from january 2021 with eWinner Gwardia Wrocław, in season 2019/20 with Aluron Virtu CMC Warta Zawiercie and in the period 2015-2018 with KS Jastrzębski Węgiel. That follows five seasons Germany where his Berlin Recycling Volleys won three straight league titles and a CEV Champions League bronze medal. He has prior professional experience in Belgium and Italy. Mark was also Head Coach for the Australian Men's National Team. From 2021/2022 leads VfB Friedrichshafen, while in 2022 he led the Slovenian national team during the Volleyball Nations League.
Mark partnered with his brother and father to translate and publish "My Profession: The Game", the last book by legendary Russian coach, Vyacheslav Platonov.
With John Forman, he is behind the Volleyball Coaching Wizards project (link http://volleyballcoachingwizards.com/) which identifies great coaches from all levels, making their experience, insights, and expertise available to people all over the world. The project has produced multiple books, a in e-book format available here ( link to http://bit.ly/34yakou ) or at Amazon here (link https://amzn.to/2JRqTE6).
In 2021, he launched project Webinars and Presentations on Demand. If you are interested for coaching presentations and webinars available on demand, click here.