The Brazil Men's Volleyball National Team head coach Renan Dal Zotto announced the 12 names for the Tokyo Olympics right at the end of the final match of the 2021 FIVB Volleyball Nations League against Poland.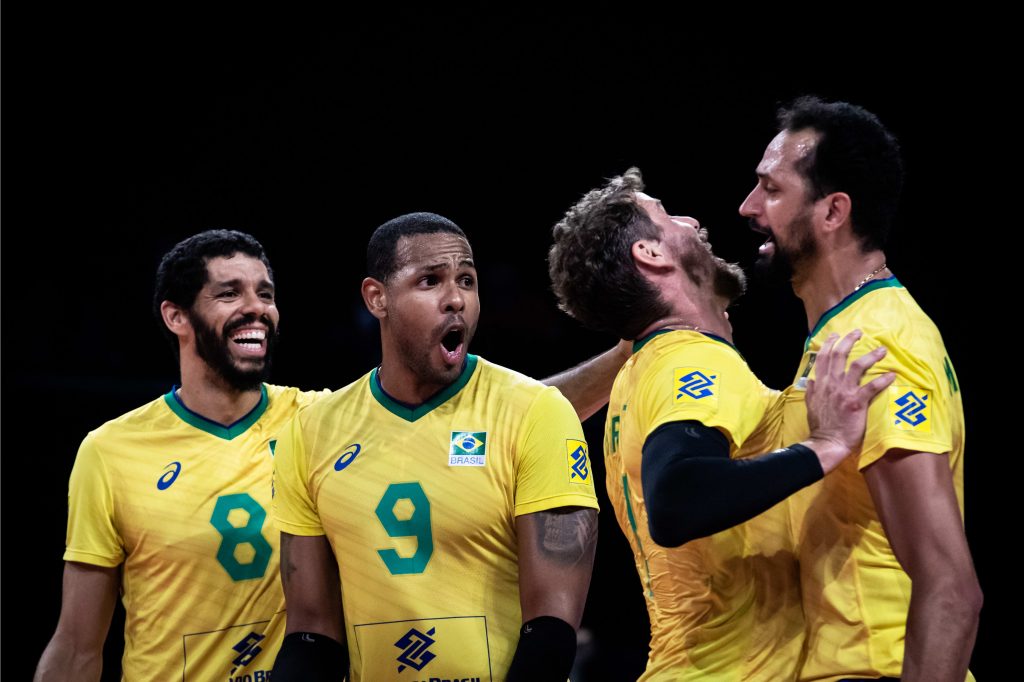 The head coach of the reigning Olympic champion Brazil, Renan, announced online the names of 12 players who will represent the country in the men's volleyball tournament at the Tokyo Games, in less than a month. The disclosure of the list came soon after 'Seleção' won the unprecedented title of the VNL, which they did in the absence of Renan who is still in the final stretch of post-Covid rehabilitation.
The 12 called up for the Olympic Games in Tokyo:
Setters: Bruno Rezende 'Bruninho' and Fernando Cachopa;
Opposite hitters: Wallace Souza and Alan Souza;
Middle blockers: Lucas Saatkamp 'Lucão', Maurício Souza and Isac Santos;
Outside hitters: Ricardo Lucarelli, Yoandy Leal, Maurício Borges, and Douglas Souza;
Libero: Thales Hoss.