Sada Cruzeiro are the winners of the Brazilian Men's Super Cup for the fourth time.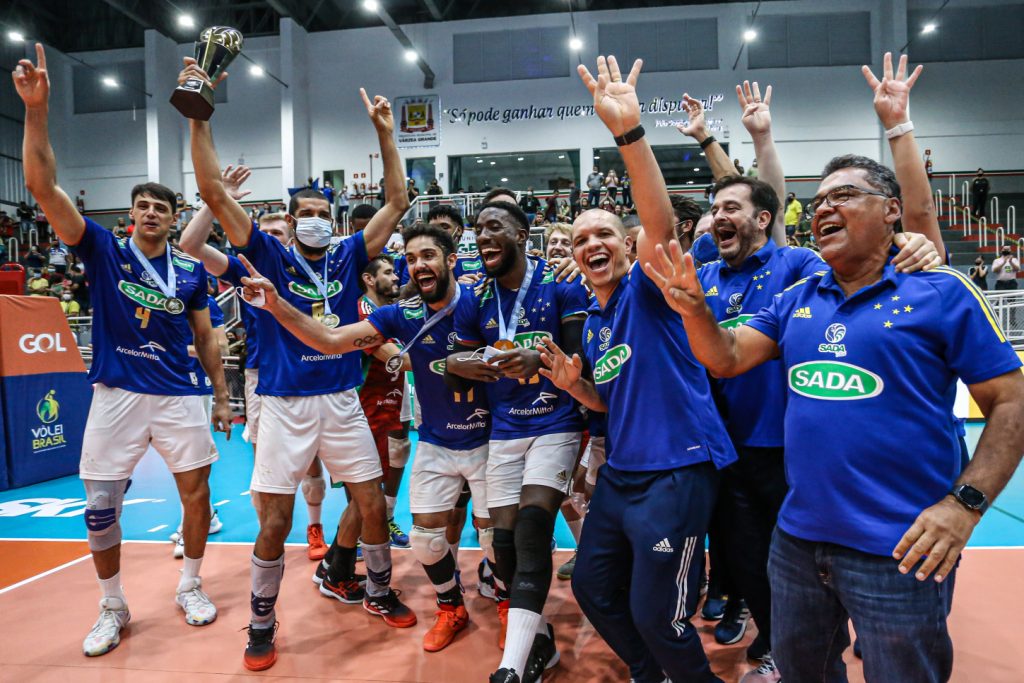 It seemed like a bewitched trophy for Brazil's men's most successful team, but now the spell is removed: after three consecutive lost finals, Sada Cruzeiro won the Brazilian Super Cup (Supercopa). The last time they did it was in 2017.  The Contagem side won the competition for the fourth time, beating the national champions Vôlei Funvic Natal (ex-EMS Taubaté Funvic) in Várzea Grande with a score of 3-0 (25-22, 25-12, 25-22).
Cuban Miguel Ángel López was the best scorer of Cruzeiro, but also the match, with 13 points.