Today is the last day of the group competition and the final opportunity to qualify for the Final Four. Yesterday's matches secured an interesting and uncertain outcome before the last day about the participants in the final tournament of the European Golden League.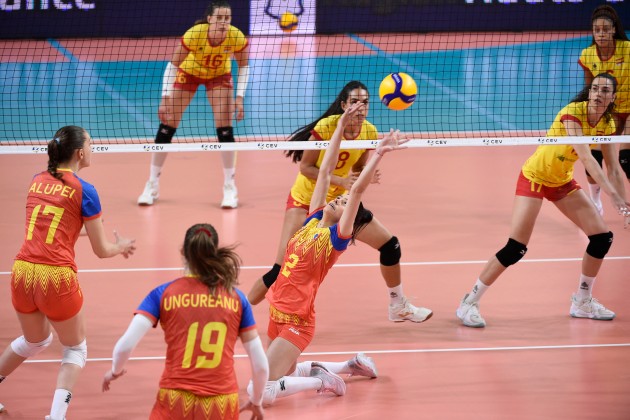 In yesterday's matches, Romania secured an important victory in Pool A after beating Spain in five sets. France secured its second consecutive home win by defeating Azerbaijan on Saturday night. With the victory, they showed good form and self-confidence before the last match with Spain, which could be crucial for reaching the Final Four.
Bulgaria faced Ukraine in their last match at the pool, securing a fourth victory. Ukraine will continue competition today by playing against Slovakia. 
June 5, 2021:
Pool A
Romania vs Spain 3-2 (24-26, 24-26, 25-20, 25-21, 15-12)
France vs Azerbaijan 3-0 (25-14, 25-19, 25-20)
Pool B
Ukraine vs Bulgaria 0-3 (23-25, 20-25, 12-25)