The International Volleyball Federation (FIVB) confirmed that the match between Brazil and the Dominican Republic is the longest in the history of Olympic women's volleyball in the rally system era.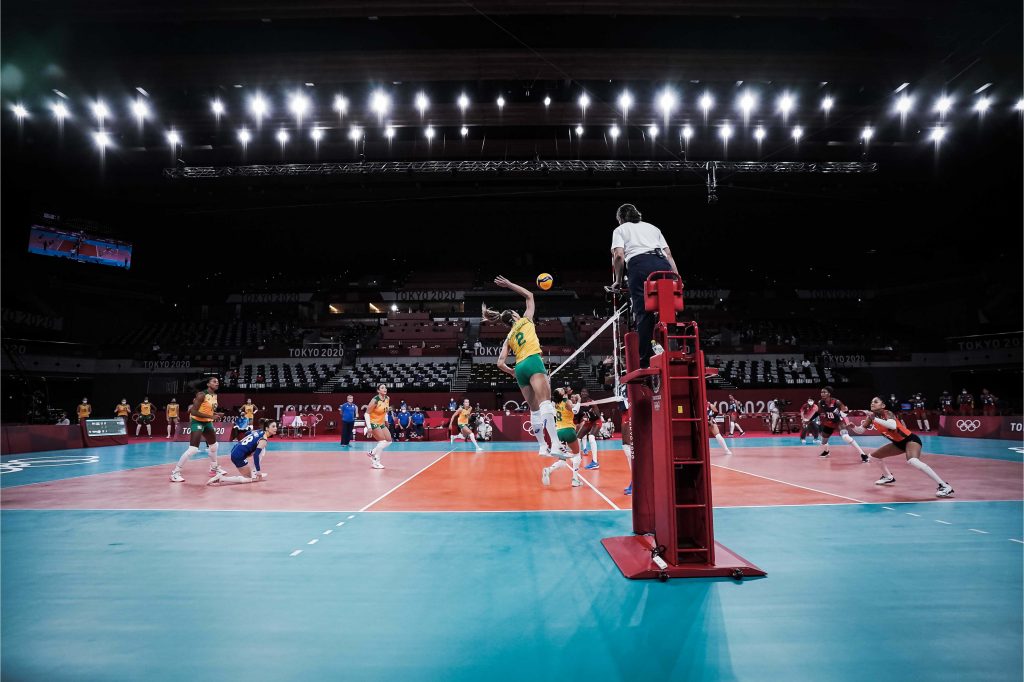 Two days ago, the Dominican Republic was on a verge of upsetting Brazil in Pool A of the 2020 Tokyo Olympics women's volleyball tournament. Maybe the following information won't be a consolation for a defeat, but the Caribbean side and its rival went down the history of women's volleyball in the Olympic Games.
As FIVB published, this match from two days ago set the new record for the duration in the rally scoring system era. It lasted for two hours and 26 minutes, which was five minutes longer than the match between Brazil and Russia in the quarterfinals of the 2012 London Olympics.