Minas Tênis Clube resisted Prosecco Doc Imoco Volley for two sets in the semi-finals of the 2021 FIVB Women's Volleyball Club Championship in Ankara, Turkey, before laying down their weapons.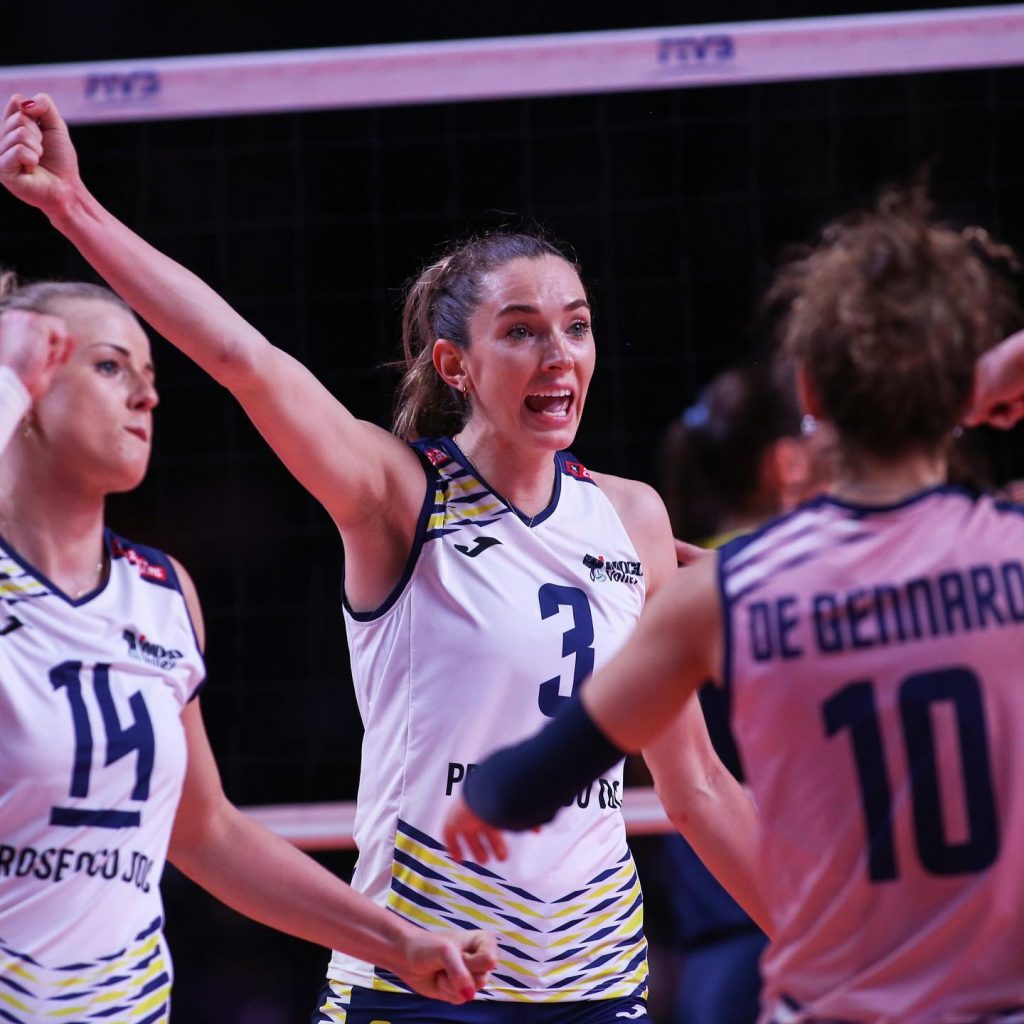 Imoco lost the first set against Brazilian champions Minas, risked a lot in the second in which they survived a set point that could have led them trail 0-2, but then found the characteristic play and secured a spot in the final of the 2021 FIVB Women's Club World Championship. The Italian side, the titleholder in the competition, was led by Paola Egonu (28 points, 13 of which in the second set) and Dutch Robin de Kruijf (six blocks). American Danielle Cuttino put down 19 points for Minas which played without a two-time Olympic champion Thaísa Daher (no information on the reasons for her absence).
The success opened the doors to a final for Imoco in which they will face Turkey's VakıfBank İstanbul, who swept compatriots Fenerbahçe Opet İstanbul in the other semi-final thanks to Swede Isabelle Haak (17 points) and Zehra Güneş (six blocks). Russian Arina Fedorovtseva scored 22 points for the 'Yellow Angels'.
2021 FIVB Women's Club World Championship – semi-final: