One face-off in the Final Four of the 2021 German Men's Volleyball Cup will be rescheduled.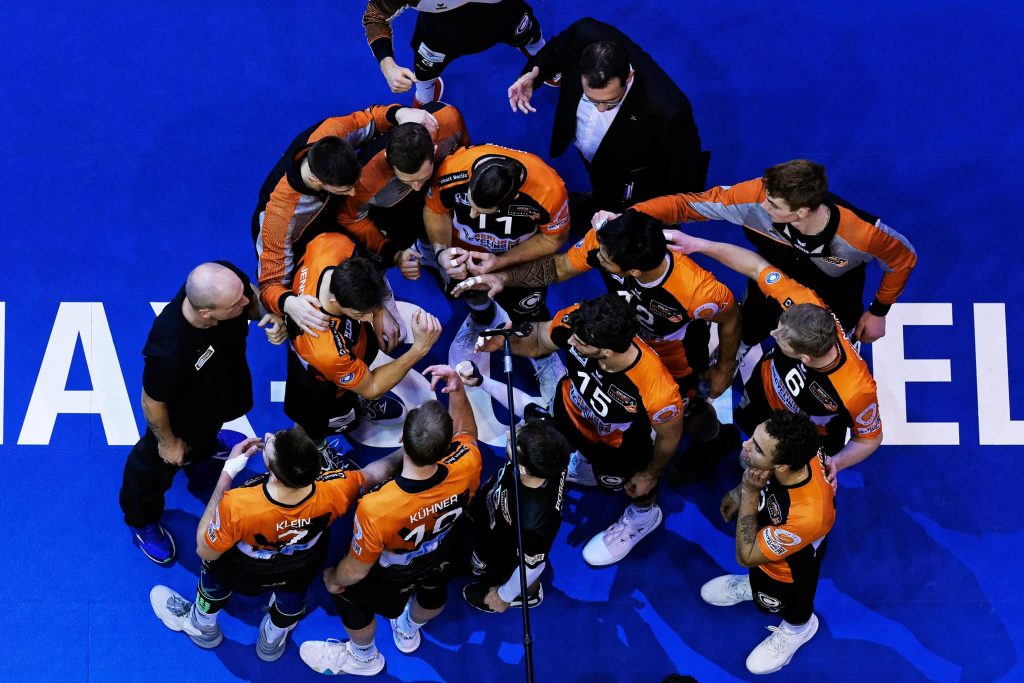 The 2021 German Men's Cup semi-final between VfB Friedrichshafen and Berlin Recycling Volleys, planned for December 22, has been canceled. The reason for this is several coronavirus cases in the team from the capital, the reigning national champions, due to which the entire team had to go into quarantine. A new date for the classic has not yet been set but will be coordinated and communicated between the two clubs and the Bundesliga, the organizer of the event, in a timely manner.
The other semi-final between SVG Lüneburg and WWK Volleys Herrsching will be played as planned on the same date as a duel that was canceled. The final is set for March 6.