The most famous twins of the Korean women's volleyball, the Lee twins, sparked another controversy.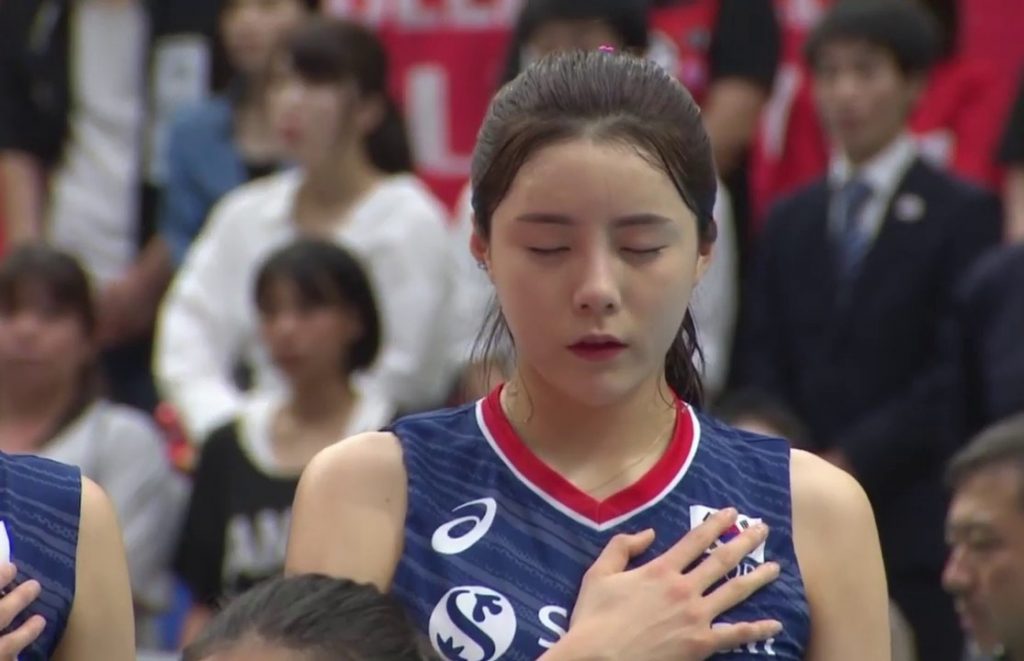 From school violence to domestic violence, the controversy of the Lee sisters continues. Chosun reported that Lee Da-Yeong used domestic violence and verbal abuse against her husband to whom she secretly got married in 2018.
The husband (who is currently being kept anonymous under Korean law) was the one who reported the incident, saying that within a year after getting married to the setter, he suffered from verbal abuse and physical assault, and eventually filed for divorce by mutual agreement. The man released the contents of his SMS exchange with Lee Da-Yeong to the police for investigation in which she allegedly threatened to kill him. He also stated that he is receiving psychiatric treatment and that he sued a 25-year-old player and demanded compensation of 500 million won (close to 362,000 euros).
Thus, another scandal story was added to the life and career of twin sisters who were suspended indefinitely from their former team, the Heungkuk Life Insurance Pink Spiders, in February due to school violence. Subsequently, they were permanently deprived of playing for the Korea National Team, missing Tokyo Olympics.
Although the Korean Volleyball Federation (KVA) refused to issue an International Transfer Certificate (ITC) to Lee Jae-Yeong and Lee Da-Yeong, who received an offer from Greece's PAOK, the International Volleyball Federation (FIVB) decided to allow them to play abroad. The two players are in the process of obtaining visas to Greece, so now, we will have to wait and see whether the latest development around Lee Da-Yeong will change something in regard to this or not.