Lee Jae-Yeong and Lee Da-Yeong, twin female volleyball players from South Korea, have completed a transfer to PAOK.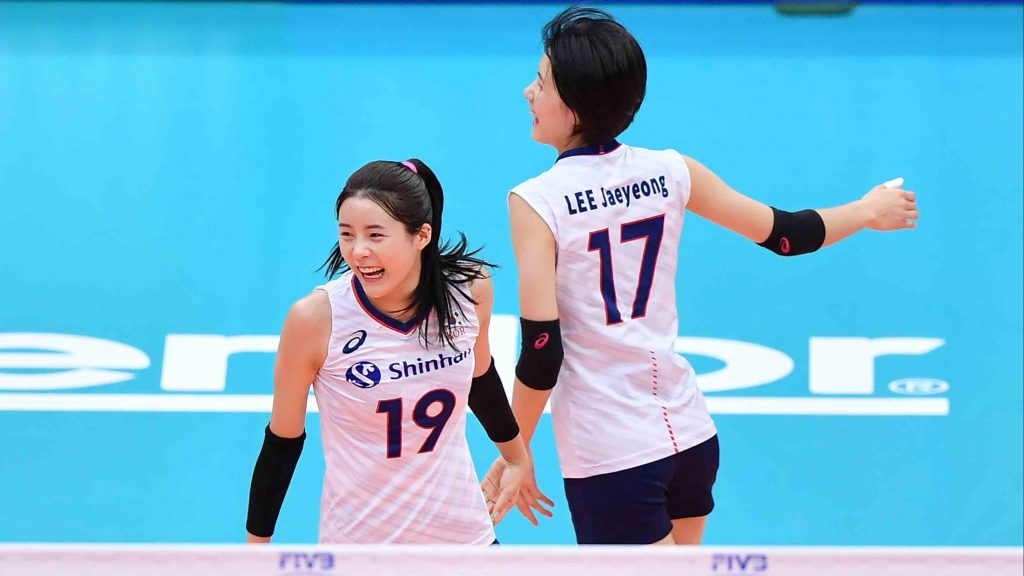 The Lee twins completed a transfer to Greece's PAOK, CNN reported, months after being dropped from their national team and club due to bullying allegations. Recall that in February, the two stars of the Korean volleyball were accused of bullying teammates in high school, which led to the disqualification from the Heungkuk Life Insurance Pink Spiders, at the moment the club champions of the country, and from the Korea National Team ahead of the Tokyo Olympics. Even though the two apologized in more than one way for bullying, their victims didn't accept it, so didn't the national federation (KVA) who even refused to issue the International Transfer Certificate (ITC) to the players based on the regulation which limits international transfers of those who have severely damaged the volleyball community or caused public controversy with disgraceful acts.
PAOK asked the International Volleyball Federation (FIVB) to react. The governing body of world volleyball gave the deadline to KVA after which it issued ITCs for the twins "as per the procedures under the FIVB Sports Regulations that allow ITCs to be approved without the consent of the National Federation."
The Lee sisters will be the first Korean female players to compete in the Greek A1 category.