Japanese, Chinese, and Korean women's volleyball championships are recognized as the best in Asia, but also among the best in the world, for years. From time to time, a certain small number of other leagues in the continent manage to draw some well-known names to themselves.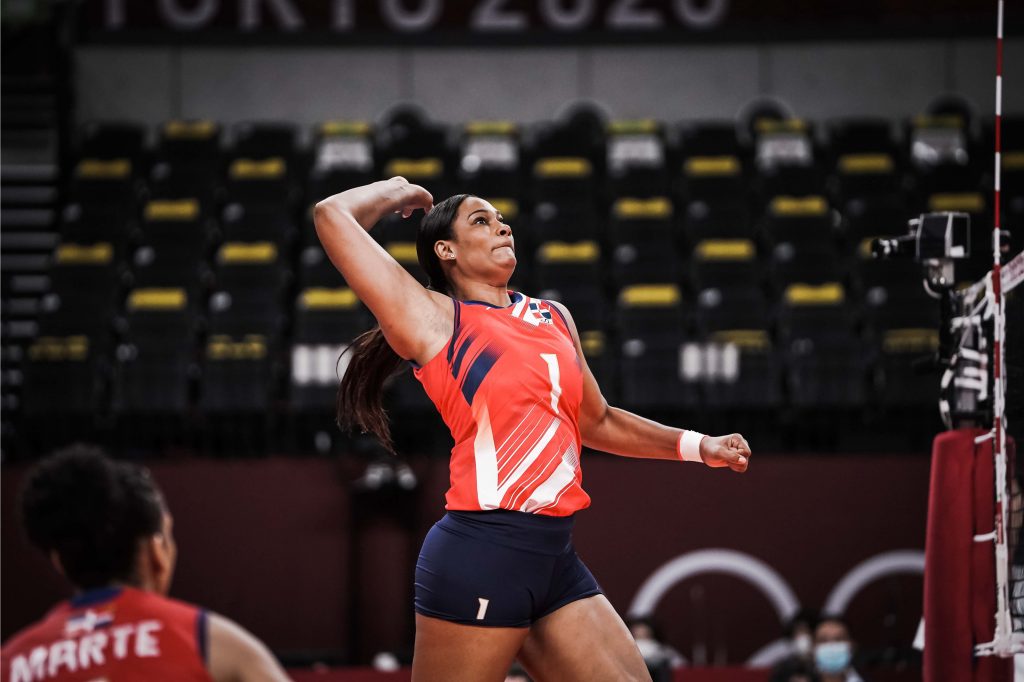 Today, we will talk about the Taiwan League which has been in the shadows not only of the above-mentioned national championships but also of the Philippines, Thailand, Indonesia, etc. for years. This season, the clubs in the elite country's competition managed to sign some interesting and well-known volleyball names, the biggest of which is a one-time Pan-American Games and NORCECA Championship Best Blocker Annerys Vargas – the member of the national team of the Dominican Republic at the Tokyo Olympics – who didn't play on a club level at all in the last two seasons.
Three of five participants to the 2021/22 Taiwan League involved imports to their rosters. Interestingly, the defending champions Taiwan Power are not among them. This is the list of all foreign players in the 2021/22 Taiwan Women's League announced on volleyball.it:
KingWhale Taipei: Beatriz Carvalho 'Bia Flávio' (BRA, opposite hitter – São José dos Pinhais/AIEL, BRA);
Top Speed: Milana Božić (BIH, setter – Ub, SRB), Renele Forde (TRI, setter – without a club last season), Mariya Dancheva (BUL, opposite hitter – Genève Volley, SUI), Berkeley Oblad (USA, middle blocker – Paris Saint-Cloud, FRA);
CMFC: Dora Peonia (ITA, outside hitter – Omag – Mt S.Giov. In Marignano, ITA second division), Annerys Vargas (DOM, middle blocker – without a club last season).