Ricardo Maldonado, who served as the head coach of the Spain Men's Volleyball National Team during 2020 and 2021, will leave his post for personal reasons.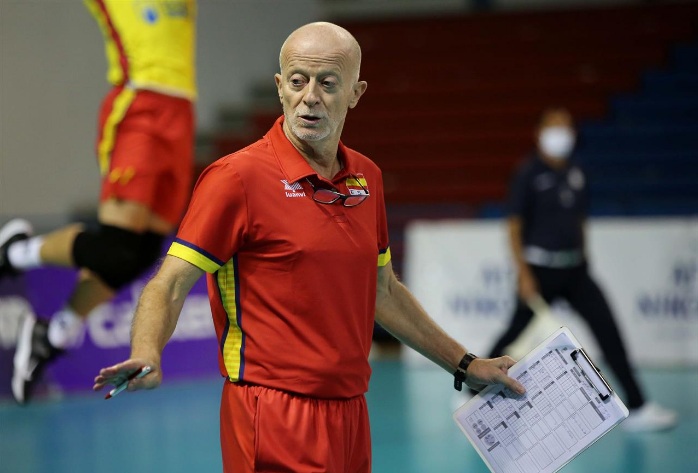 The Spanish federation (RFEVB) announced that its men's national team head coach Maldonado will no longer perform the role due to personal reasons. The 56-year-old Argentine expert will once again focus his professional attention on the training of future volleyball talents at the Spanish training center in Palencia where he excelled before taking over the senior national team in 2020.
It is yet unknown who will take over Maldonado's job.