Even though a bit of confusion still remains about the overall format of the 2021/22 Chinese Women's Volleyball Championship, it resumed with the third stage.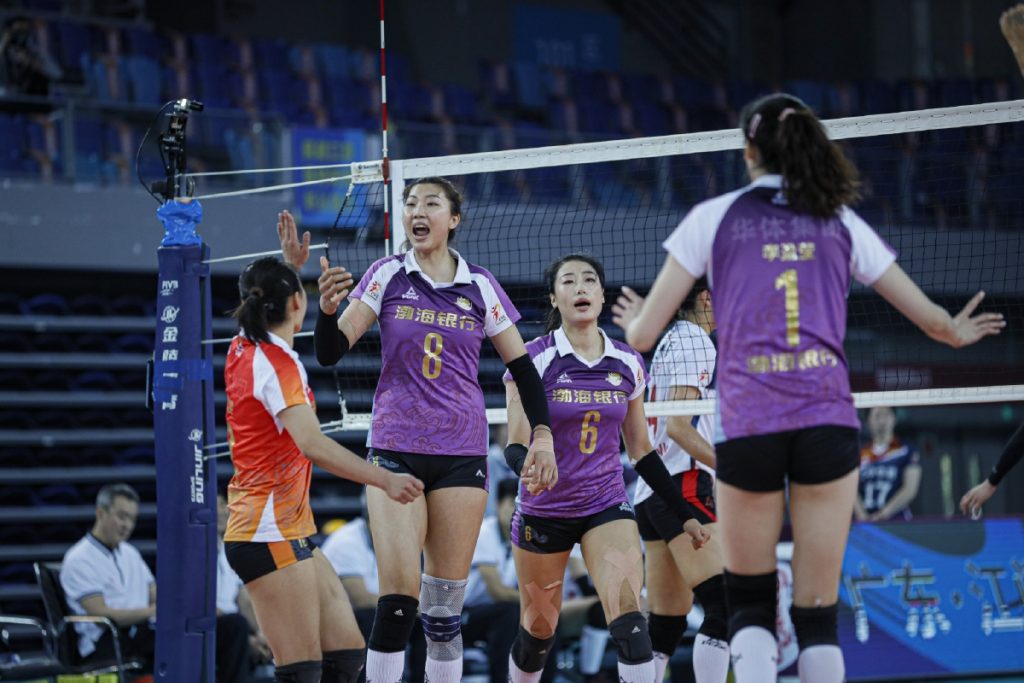 There are no more dilemmas – Final Six is the next, third stage of the 2021/22 Women's Super League to which the top three teams from each of the pools of the second stage qualified, but it remains unknown what will follow it. Will there be playoffs or not?
Anyway, Tianjin, the reigning champions, are still the only team without a defeat counting all stages (11-0), setting off Final Six with a straight-set win over Liaoning in which Li Yingying scored 25 points and Yuan Xinyue and Wang Yuanyuan set up four blocks apiece.
Shanghai and vice-champions Jiangsu recorded a 3-0 win each.
2021/22 Women's Super League – Final Six, Round 1: