In the US women's volleyball pro league Athletes Unlimited, which honors players rather than teams, Bethania de la Cruz won the 2nd championship.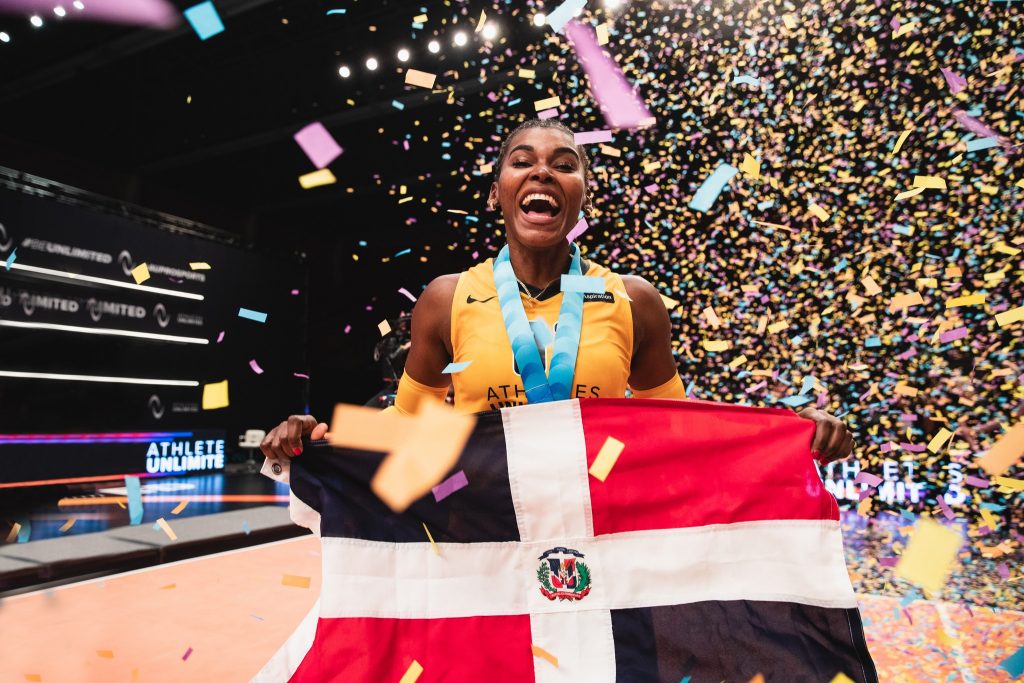 In the inaugural season of the Athletes Unlimited, Jordan Larson won the title. In the 2nd season, the 2022 season, Bethania de la Cruz outscored the Puerto Rican runner-up Natalia Valentín-Anderson to get crowned competition winner. The Dominican legend scored 4,652 points in a 5-week campaign that ended last weekend at Fair Park Coliseum, Dallas, Texas.
Every week, new teams were formed in the league captained by the 2 best players from the previous week after whom these teams were named. The Dominican Olympian De la Cruz finished 2nd to Larson of the United States in the inaugural season last year. With 2 weeks left in the 2022 season, The 34-year-old De la Cruz climbed to the top of the leaderboard and stayed there till the end of the competition. She had the most kills (233) and aces (18) in the league.
The Athletes Unlimited already announced the next season in 2023.
2022 Women's Volleyball Athletes Unmilimted results & leaderboard