The Japanese Volleyball Association (JVA) expressed its intentions of hosting both men's and women's FIVB World Championships in four years.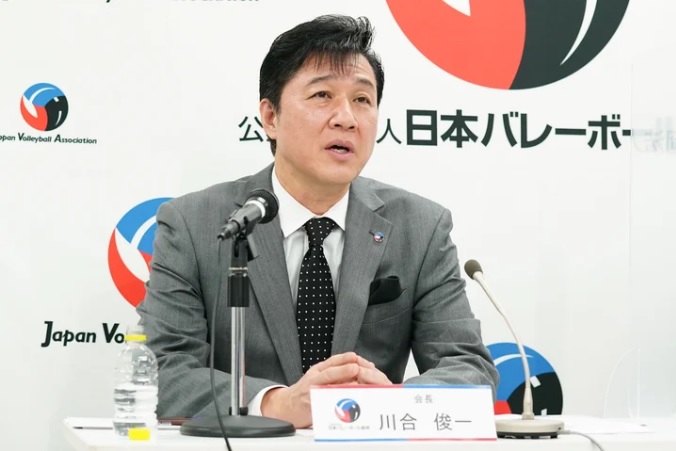 The JVA is close to getting the right to host the 2026 FIVB World Championships for both genders. The organization's chairman, Shunichi Kawai, made the announcement at an online press conference after the board meeting. He attended the General Assembly of the International Volleyball Federation (FIVB) recently held in the Netherlands, one of the co-hosts of an ongoing Women's World Championship, and met with the president of the governing body of world volleyball, Ary Graça, and his associates. During the meeting, Kawai directly appealed for the holding of the next World Championship in Japan. He told the media in his home country that JVA is also considering co-organizing events with the Philippines and China.
In addition, as Gian Luca Pasini revealed in his blog, it's almost certain that the number of participating teams per tournament will be increased from the current 24 to 32.