The Belgian male volleyball player Tomas Rousseaux will be sidelined for several weeks after he was heavily beaten on the street.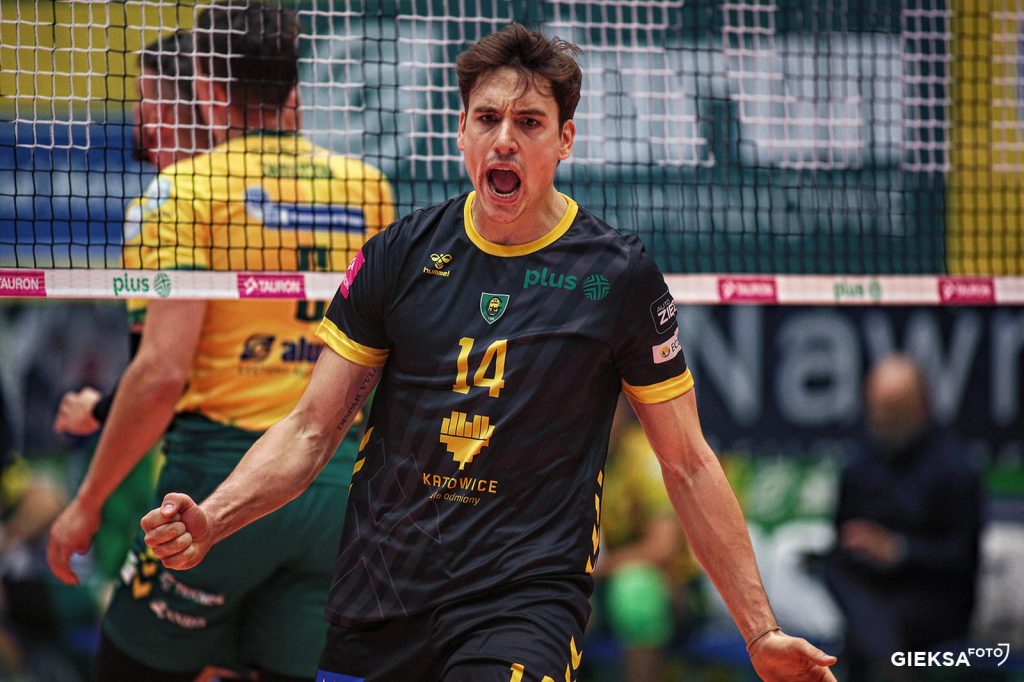 The Polish club GKS Katowice informed that its member Rousseaux suffered a serious injury, which excludes him from playing and training for a period of, at least, several weeks. Following information acquired from the Belgian international that he had been attacked by an unknown perpetrator, the PlusLiga side filed a criminal complaint.
Some media in Poland have revealed more details on this. The web portal natemat.pl reported that the 27-year-old outside hitter was attacked in mid-October in the vicinity of the main square in Kraków. According to its findings, Rousseaux suffered head and face injuries and had to undergo surgery.