The 39-year-old Paweł Woicki is the new head coach of the Polish men's volleyball championship participants, Cerrad Enea Czarni Radom.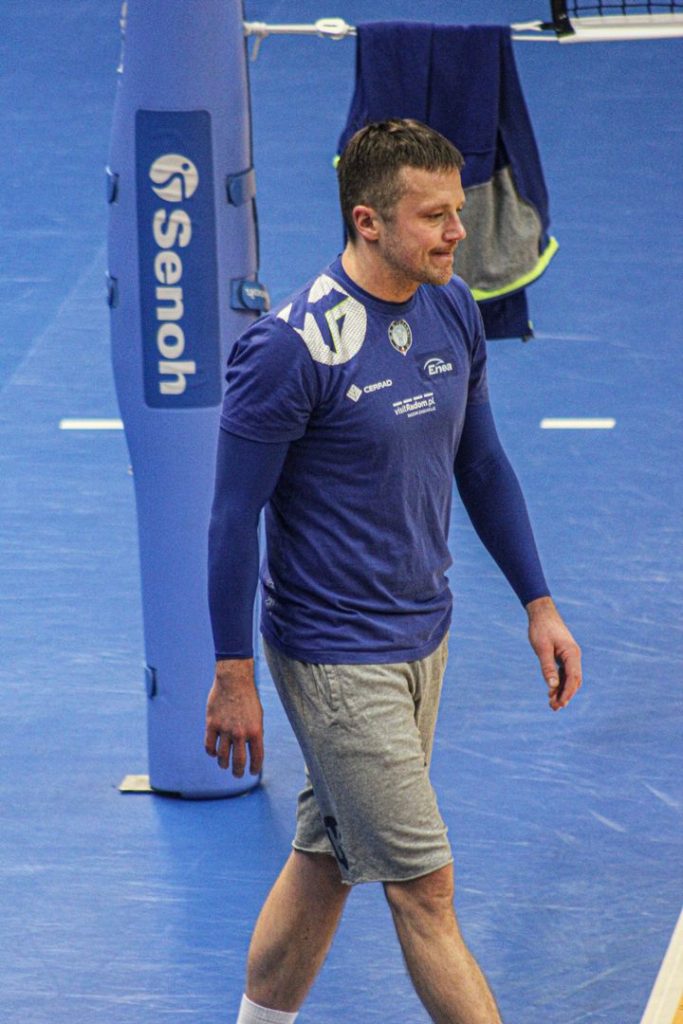 Woicki took the position of the head coach of Czarni for the remainder of 2022-23. He replaced Jacek Nawrocki, who, by mutual agreement, ceased to command the PlusLiga side. This is quite an interesting solution by the Radom side's management, as Woicki will instantly end his playing career, given that he's one of the two setters registered for this season by Czarni.
It's worth noting that the new head coach of the club has experience doing this job. Between 2018 and 2021, Woicki was the assistant coach of the senior men's national team of Poland (for which he competed as a player between 2005 and 2016 and won the 2009 CEV EuroVolley), and in 2019, he was at the helm of the Ponad Men at the Summer Universiade. Since this year, Woicki has been on the coaching staff of the women's national team of Germany. During all this time, he was active as a player in PlusLiga clubs.
Due to switching Wiocki to the coaching role, Czarni informed that they'll be looking for a new setter who'll back up Wiktor Nowak.