Dragan Travica, the former long-time Italy Men's Volleyball National Team member, wasn't joking last summer when he said he'd sue Earving Ngapeth and Yoandy Leal.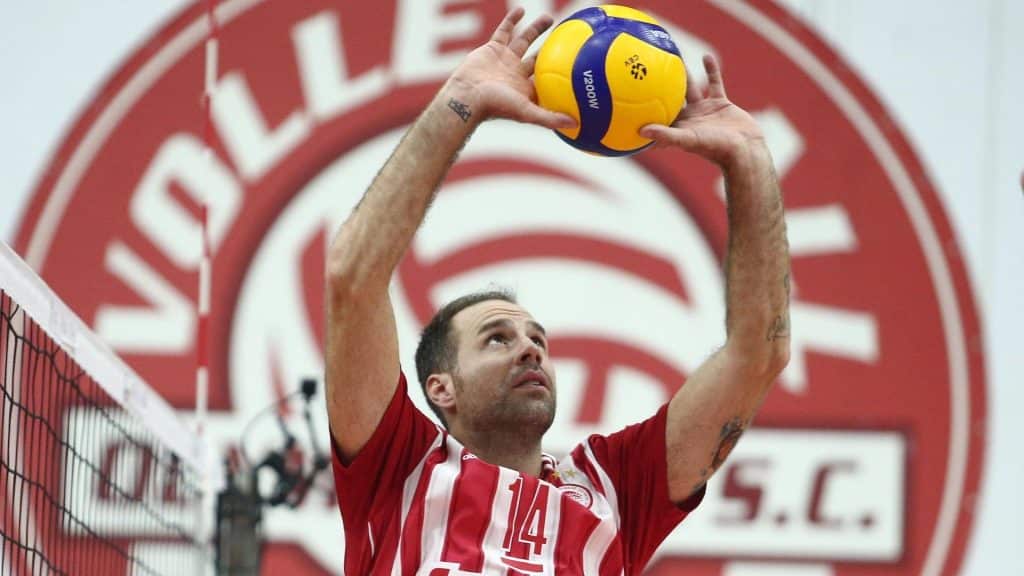 In recent days, the notification of Travica's criminal complaint, announced back in July, has reached the recipients in relation to the events that occurred during and after Game 1 of the Italian Championship playoff semi-final of the 2021-22 season between Sir Safety Susa Perugia and Valsa Group Modena; the events such as Leal's kick at the end of the match in Perugia and accusations of racism. This story might have judicial consequences of various kinds.
Ngapeth (still in Modena) was sued by the former Perugia setter (now in Olympiacos S.F.P., Greece) for defamation, as was Leal himself, who now plays for Gas Sales Bluenergy Piacenza, on whom a complaint for another crime is also pending. The two players had accused Travica of having directed racist insults at Leal, which would've led the Cuban-Brazilian player to react with a kick. It was a gesture that cost Leal a four-match ban, later reduced to two, and which in fact conditioned the entire series for Modena, who got eliminated later. Of the alleged racist phrases uttered by the former Italy Men member, however, there was no evidence or trace as he was cleared.