Grupa Azoty ZAKSA Kędzierzyn-Koźle stumbled upon surprising problems in the 2022-23 Polish Men's Volleyball Championship match against Cerrad Enea Czarni Radom.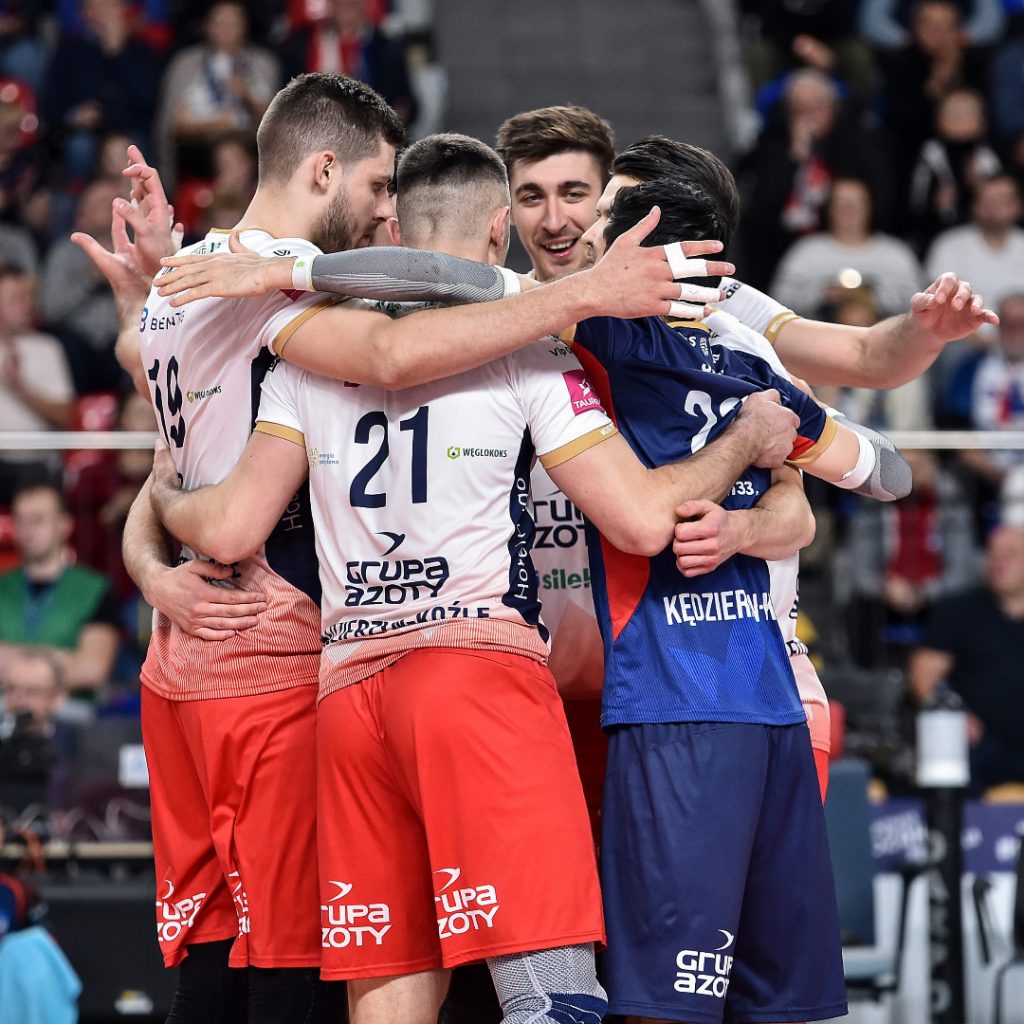 A sensation was in the air in Kędzierzyn-Koźle in Round 13 of the 2022-23 PlusLiga. The home side (the fourth-placed in the standings) of ZAKSA was trailing 1-2 in sets against Czarni but managed to turn the score around to 3-2.
The Polish and European club champions returned to the PlusLiga competition after a 1-3 defeat to Itas Trentino in the CEV Champions League, which ended their seven-game winning streak in all competitions. On the domestic front, however, Tuomas Sammelvuo's guys have finally started to show their full potential, not suffering a defeat in the last six matches prior to today's match against Czarni. They couldn't imagine having issues against the Radom side, which is penultimate in the table and has failed to win seven successive duels. The players from ZAKSA didn't take seriously the red flag they got last season when they unexpectedly lost to Czarni, also at home. The titleholders were scared again, this time dropping one point instead of the entire match.
Łukasz Kaczmarek was their most prominent player today, scoring 25 points. Ukrainian Dmytro Pashytskyy recorded 5 blocks. Damian Schulz also put down 25 points but he did it on the losing side. Bartłomiej Lemański set up 6 blocks.
2022-23 PlusLiga – regular season, Round 13:
December 5:
Trefl Gdańsk – GKS Katowice