Russian Volleyball Federation (VFV), no matter how hard it tries to pretend that the ban on competing internationally on its clubs and national teams doesn't affect it, can't deny the reality and put in efforts to find a solution for playing, at least, semi-international level.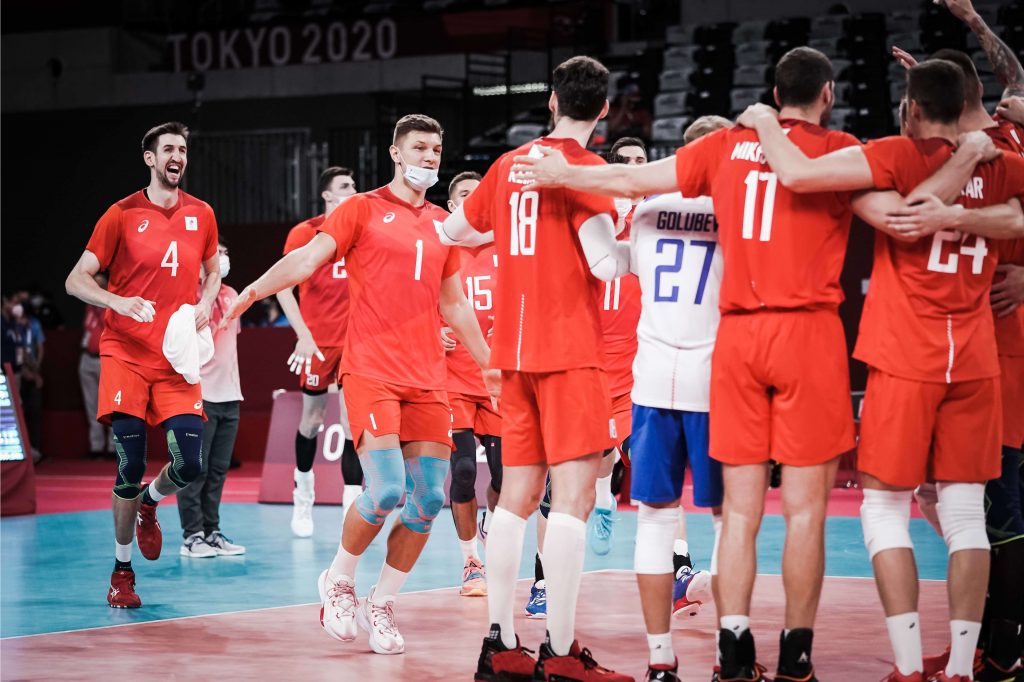 Rumors appeared recently that the VFV considers becoming a member of the Asian Confederation. However, their officials discarded the hypothesis of the passage to this body because they thought it was useless in the long run. The secretary general of the VFV, Aleksandr Yaremenko, said the move to the Asian Volleyball Confederation would make no practical sense. Earlier, it became known that at the next meeting of the executive committee of the Russian Football Federation (RFS), the issue of transitioning to the Asian Football Confederation would be considered. Hence, the possibility of VFV doing the same within the volleyball framework opened up.
"We haven't yet discussed this issue. We have different situations with other sports; our move to Asia won't give us the opportunity to compete in international competitions. Because the decision to suspend us was made by the International Volleyball Federation (FIVB) this solution is widespread all over the world. We haven't even raised this issue because it doesn't make any practical sense. If all the decisions were made by the European Confederation (CEV), then yes, but again, the decisions were made by the FIVB. The Asian Volleyball Confederation won't have the right to accept us in its competition," Yaremenko told Russian media.
The secretary general of VFV, however, announced one other thing. In April 2023, Russian volleyball clubs will play a series of matches against Chinese men's and women's clubs. Furthermore, Yaremenko said that these clubs from China will be included in Russian leagues in a form of "partial participation".