The Turkish volleyball star Emre Batur has decided to leave Fenerbahce after four seasons.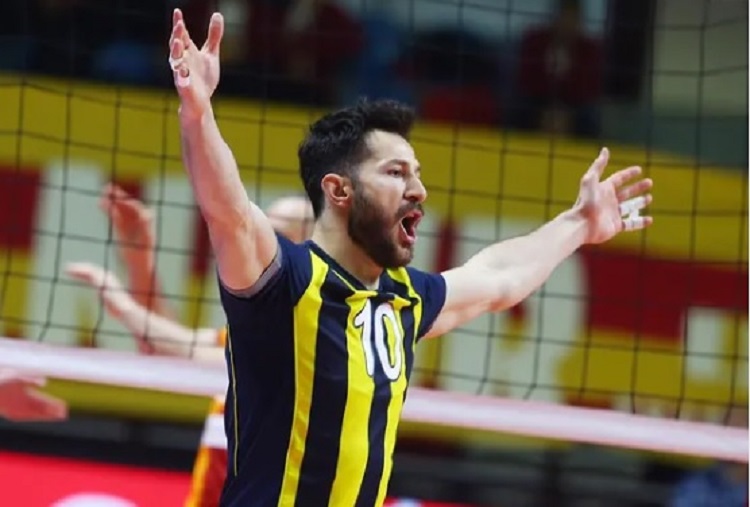 His new team for the season 2022/2022 is Bursa.
"I owe a debt of gratitude to our president, managers and all Fenerbahçe fans, who have made me who I am for 11 years in Fenerbahçe Sports Club. They have made a great contribution to my career and development," says Batur after leaving the team.
Career in brief:
2018-2022 Fenerbahçe HDI Sigorta
2012-2018 Halkbank Ankara
2005-2012 Fenerbahce Grundig
2000-2005 Tokat Beldiye Plevnespor