BK Tromsø prevailed in both matches of the 2021/22 Norwegian Women's Volleyball Championship finals against Randaberg IL to defend the title.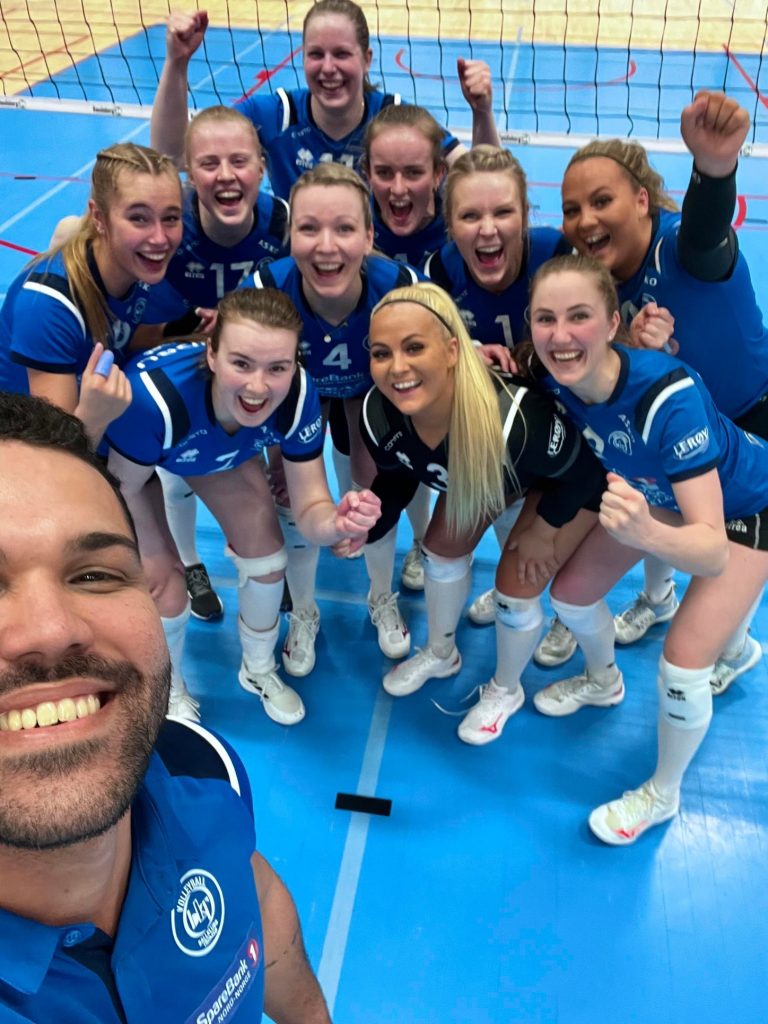 Tromsø are the new-old Norwegian women's volleyball champions. After sweeping Game 1 of the 2021/22 Mizunoliga kvinner against Randaberg, yesterday, Tromsø faced much tougher resistance from the rivals, who fought with beaks and claws to stay alive in the series, in today's Game 2, but managed to prevail 3-2.
That was mostly thanks to Ragni Steen Knudsen (25 points), Nikoline Rinde (4 aces), and Cecilie Steffensen Woie (81% reception, 32 digs, 53% excellent). Thus, Tromsø defended the national title.
2021/22 Mizunoliga kvinner – playoff finals: