The fans of Montpellier, the reigning French men's club volleyball champions, have all eyes on Kamil Baránek.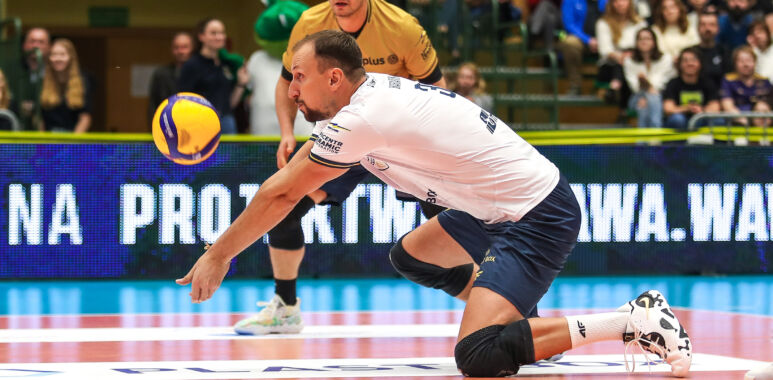 The Czech legend Baránek arrived in Montpellier in an emergency just before the new year. The 39-year-old outside hitter, a seasoned Ligue A player, was engaged by the reigning French champions to help them move up in the standings after an unsatisfying campaign before the winter break (eighth place). Baránek joined the club to replace Brazilian Leonardo Nascimento "Leozinho", who was fired by the champions for poor performance. The Czech veteran player joined Montpellier from Poland's Projekt Warszawa, relishing the opportunity to return to France, where he has played for 11 seasons in five different clubs.
Montpellier are definitely in crisis. Their historic head coach, Olivier Lecat, the one who brought back the championship title in the spring nearly half a century after the last one, won't extend for an eighth season.