The reigning Greek men's volleyball club champions Olympiacos S.F.P. announced the start of their collaboration with Renee Teppan.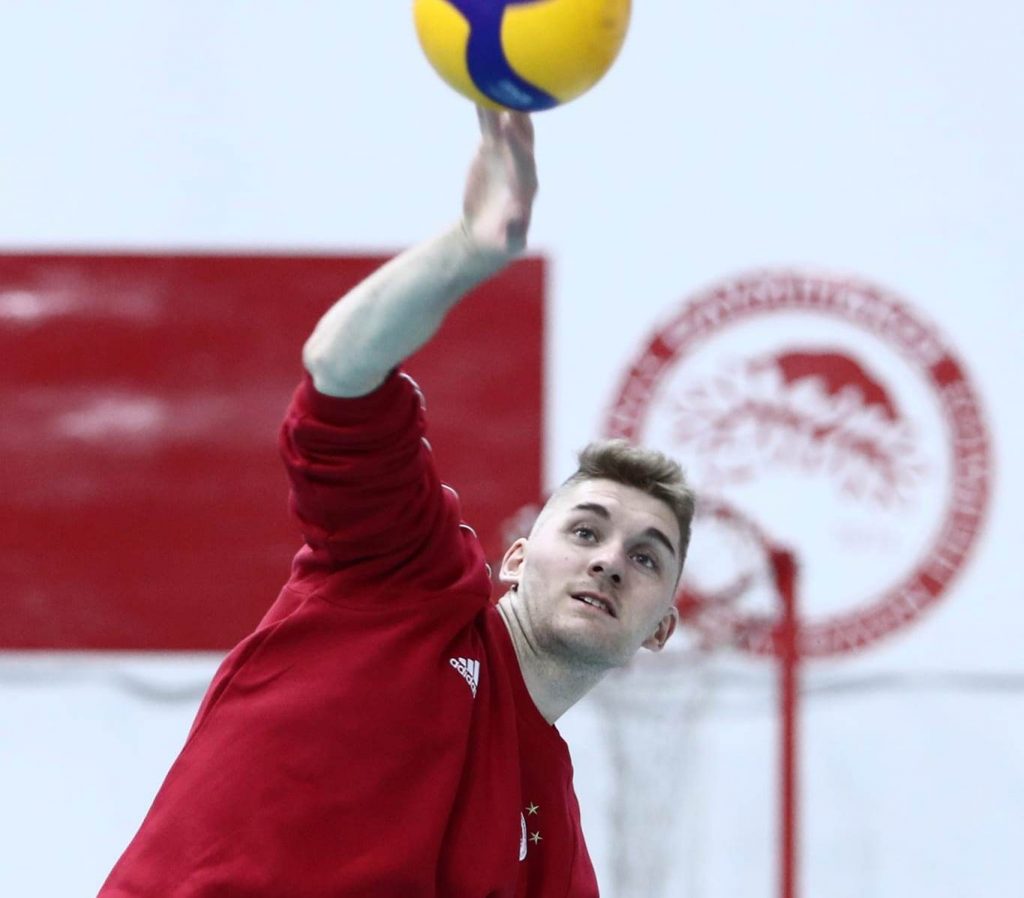 The pillar of the Estonia National Team, Teppan, signed the contract with the Greek titleholders Olympiacos.
The Piraeus side, actually, closed something similar to trade with Teppan's club Tokat Bld. Plevne to acquire the 28-year-old opposite hitter. The Turks were asking for money, but instead, Olympiacos offered to give them the French player Jhon Wendt, whom they just brought from Cannes, and added a sum of money which was much lower than Tokat initially requested.
See our sections – Transfers – Done Deals and Transfers – Rumors.