The Dutch Volleyball Federation (Nevobo) has extended the contract with men's national team head coach Roberto Piazza until the 2022 FIVB World Championship.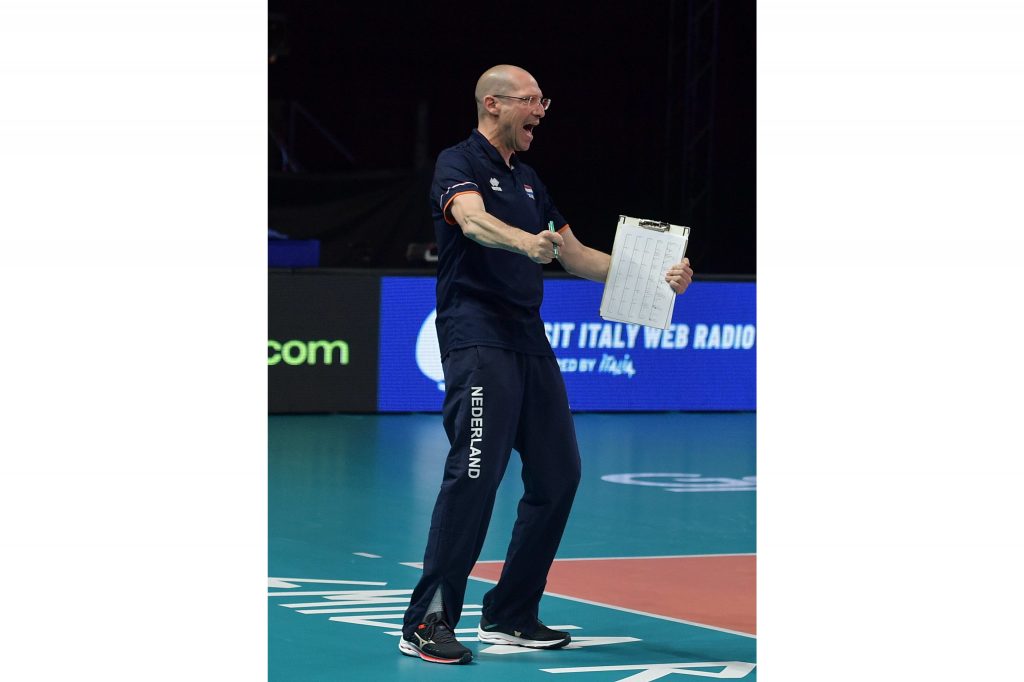 Piazza will continue commanding The Netherlands National Team for, at least, one more international season. The 53-year-old Italian expert was appointed 'Oranje' head coach in March 2019 as successor to Gido Vermeulen. The new agreement with Nevobo will allow Piazza to remain active as a club coach in his home country (Allianz Milano).
What the governing body of the Dutch volleyball put in front of Piazza as the main goal is to secure the national team a qualification for the 2022 FIVB World Championship in Russia. Piazza did a great job in the past year of his term given that 'Oranje' convincingly managed to qualify for the upcoming CEV European Championship, finishing at the top of the pool ahead of Croatia and Sweden.