Wilfredo León, a Cuban superstar playing for Poland National Team, is known for avoiding any kind of conversation with rivals during matches, but even he could not remain silent when Earvin Ngapeth confronted Michał Kubiak during the match of the 2021 FIVB Volleyball Nations League between Poland and France.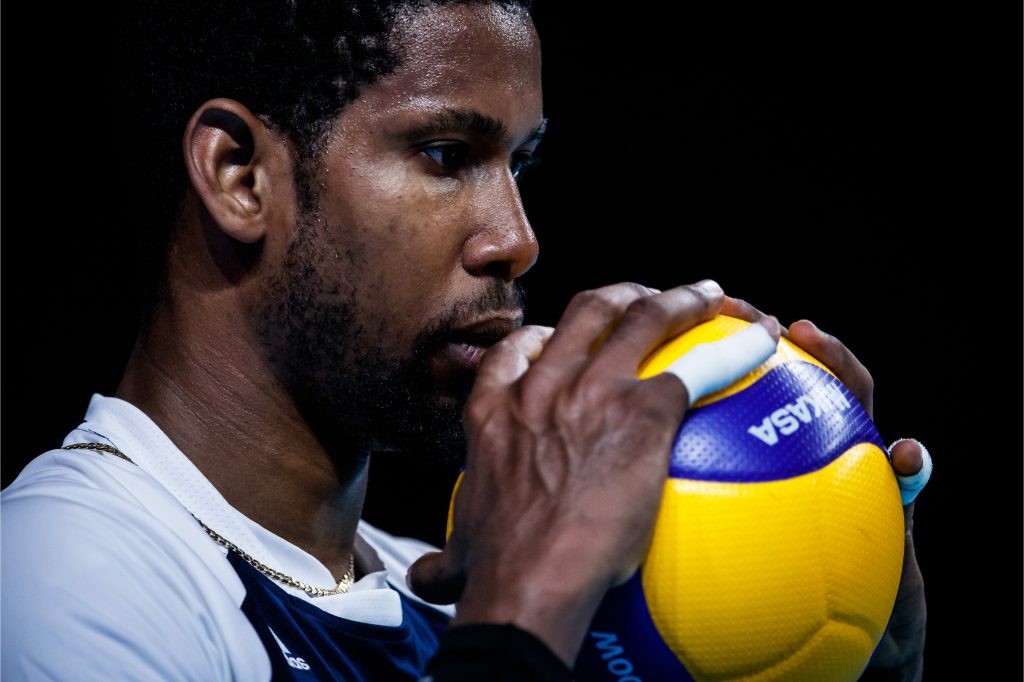 Even though he kind of lost his recognizable explosiveness in the semifinal and final of the 2021 Men's VNL, León will be a pillar of the Poland National Team in the upcoming Tokyo Olympics. Not known by having a conflicting personality, the Cuban-born superstar could not remain silent during the confrontation between his teammate Michał Kubiak and Frenchman Earvin Ngapeth in the match of the preliminary round after which the latter accused the rival of racism. León revealed to WP SportoweFakty what he said to Ngapeth at that moment.
"I told him not to behave like that because it does not look good on TV, and if he wants to say something to someone, he should say it after the match," explained the outside hitter of Poland National Team, clearly letting everyone know that he did not like the behavior of the Frenchman.