The Estonian Volleyball Federation (EVL) elected a promising Italian expert as the new head coach of the country's women's national team.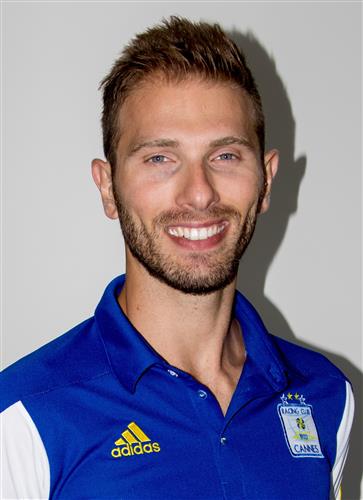 Alessandro Orefice, the Estonia Women's National Team assistant coach in the last couple of years, was promoted to the role of head coach. The 37-year-old expert will be in office until the end of the 2023 CEV European championship and, if it suits both parties, the collaboration will be continued for another 2 years.
Orefice is currently a supervisor in the French women's top division club Pays d'Aix Venelles after spending the last season as their head coach.