Seyed Mousavi, one of the best players in the history of Iranian men's volleyball, will play a full season in his home country for the first time in three years.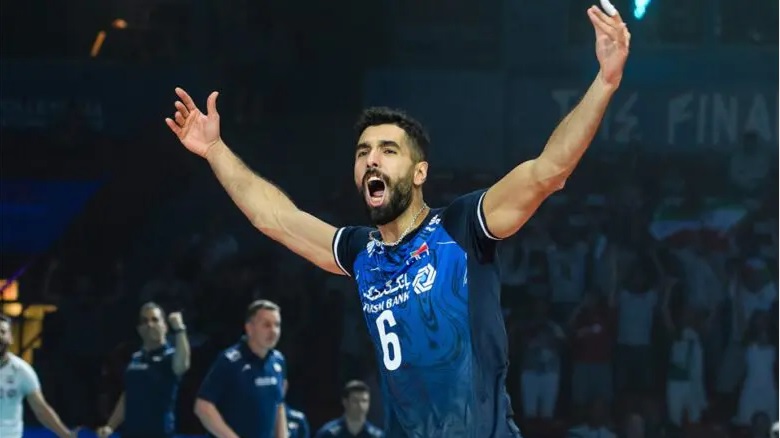 Iran's Nian Electronic, which is the new name for a club known as Payam Khorasan and Khorasan Razavi, announced the signing of one of the best-ever players in the country, Mousavi.
The 35-year-old middle blocker was in the spotlight in Iran in the last couple of months after quitting the national team out of the blue in mid-Agust as he could no longer endure alleged poor conditions to which the Iranian federation was turning a blind eye. So, even though he was appointed a captain, Mousavi decided not to play in the FIVB World Championship in Poland and Slovenia.
Joining Nian Electronic, a trophyless club in his homeland, the 4-time Best Blocker of the Asian Championship will play the first full season in Iran after three years. Last season, he briefly returned to Iran, defending the colors of Paykan Tehran in the Asian Club Championship. Mousavi started that particular season in Turkey's Fenerbahçe Opet.
See our sections – Transfers – Done Deals and Transfers – Rumors.